Uber requests US lawsuit over India assault be dismissed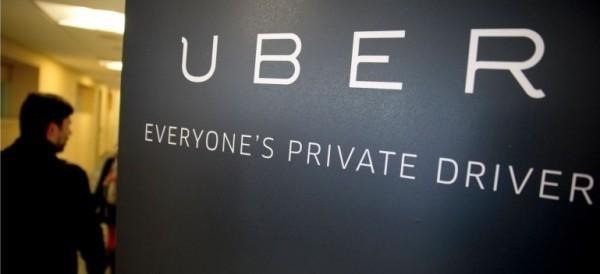 Late last year, an Uber driver in New Delhi reportedly raped a passenger, something that led to a temporary ban on the ridesharing service and eventual safety measures being implemented in the region. A lawsuit from the victim still stands, however, and Uber is seeking to have it dismissed by a U.S. court because, among other things, the attacker and victim are both Indian citizens and the attack took place in India. The driver had a contract with Uber B.V in the Netherlands, not Uber U.S.
According to the victim, she was raped and beaten by an Uber driver in New Delhi in December 2014. She proceeded to sue Uber in U.S. federal court early this year over the company's alleged failure to provide adequate safety. Uber has filed for dismissal of the case, however.
Said Uber's legal filing:
While Plaintiff undoubtedly can state a claim against her alleged assailant, she cannot state a claim against Uber U.S., which is the wrong party. Nor does California law govern a dispute involving an alleged wrong committed by one Indian citizen against another Indian citizen, in India.
This is the latest issue to haunt Uber as it tries to established transportation dominance; whether the court will side with the ridesharing company in its claim to bear no responsibility in the attack is yet to be seen. The plaintiff's lawyer has called Uber's dismissal request "another attempt at deflecting responsibility".
SOURCE: Reuters