Uber vows change in India, but it's just not enough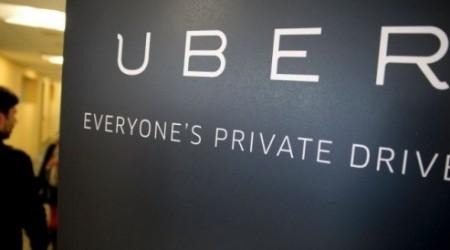 A recent report out of India brought the disgusting, horrifying news that a woman had been raped by an Uber driver in New Delhi. In doing their diligence investigating the crime, Indian authorities shut Uber down in the city. Now, Uber has officially responded, and have outlined a four-step plan for making service in New Delhi safer. Uber is also suspending their service while they make changes, noting they're taking time to "reflect" on their service.
According to Uber, their four-step plan for making service better in New Delhi essentially means they'll do what they should have done from the start everywhere they have service. From their blog post:
First, let us acknowledge that we must do better; and we are conducting a full audit of our verification, rider feedback and support processes. We are implementing measures to ensure that critical rider feedback is escalated immediately and immediate action is taken in every instance. We are also re-reviewing rider feedback on every driver partner across India to make sure nothing has been missed.

Second, we are assessing all driver screening processes. We are evaluating additional screening options to include background checks on all our driver partners in India above and beyond what is currently required.

Third, we will also bring in our global best practices where it would enhance our India safety efforts.

Fourth, we will also partner closely with organizations that are championing women's safety here in New Delhi and around the country.
It's the only way Uber could respond to a life-changing event caused by one of their drivers, but there's a pretty glaring problem with it all. At no point does Uber vow to work closely with law enforcement in instances like the one prompting these changes, nor do they outline a disciplinary course for drivers who have been accused of serious crimes.
In a nutshell, Uber vowed to outsource their outrage over such incidents and offers sad platitudes. An evaluation process to maybe better evaluate drivers is not something they should be considering, it's something Uber needed to have done a year ago. If you doubt that, please do visit our Uber tag for a wide scope of news regarding assaults and other terrifying incidents similar to the rape in India.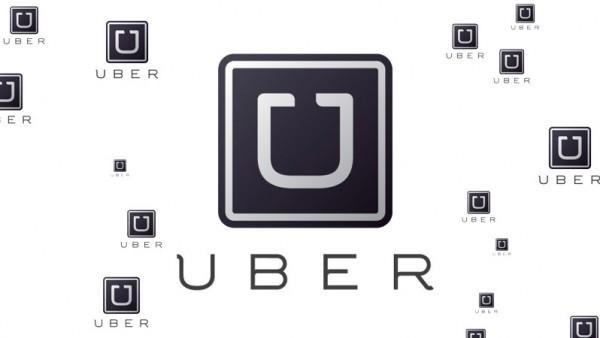 Let's also acknowledge Uber is making these changes in India, which is fantastic, but ultimately falls well short of what's needed. A new report out of London details a woman's terrifying ride, where the driver asked if he could pull over and perform a sexual act on her.
A stranger meeting a stranger and offering unwelcome sexual favors, all under the guise of an Uber ride. The response from Uber to the woman in question? A $30 credit.
Uber's response to Newsweek regarding the ordeal? "Incidences of this nature are so rare that an official policy is not needed."
Except in India, where the authorities intervened. Uber's "no harm, no foul" policy — which seems to be their official one — lives on.
These safety "precautions" need to go much further, especially for a company valued at upwards of $40 billion. They also need to be rolled out worldwide. Trust in Uber erodes daily, and the negative attention far outweighs the positive. Rightfully so, too.