Uber planning a same-day delivery service to rival Amazon Prime Now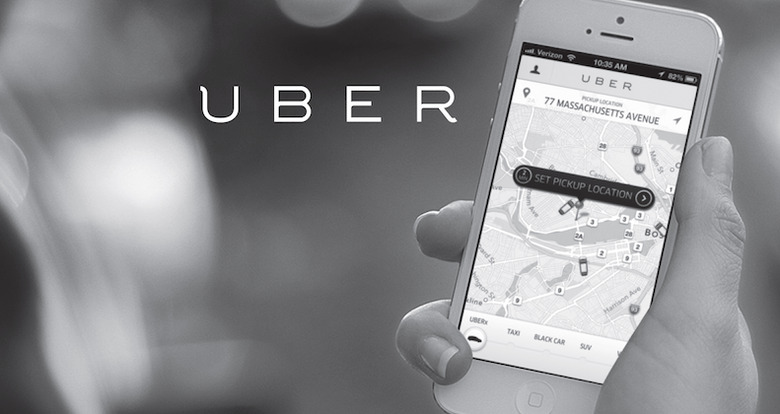 Uber is rumored to be preparing for a new undertaking: Uber Merchant Delivery. The new service will provide same-day service by UberRush couriers and regular Uber drivers. The prototype service for faster, on-the-ground delivery is in the same vein as Amazon's accelerated delivery service, Amazon Prime Now, which uses bike messengers to deliver "essential" goods to your doorstep. Although Uber is just getting started in merchant delivery, Amazon is already expanding Prime Now from Manhattan to Miami and Baltimore.
Uber is also pairing with Spring, for the ultimate in shopping on the go. Spring On Demand is a limited-time partnership with UberRush. Now you can get the latest in fashion from a selection of brands delivered to your door in three hours or less. It will be perfect for those who need the perfect accessory, stat!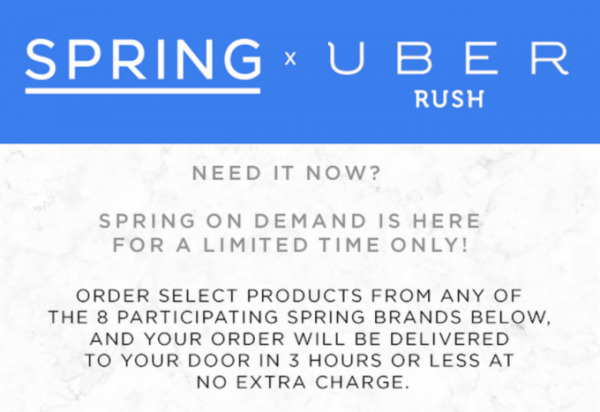 The entire manual for the new Uber Merchant Delivery service has been obtained by TechCrunch. It is rumored that Uber is targeting luxury brands such as Louis Vuitton, Tiffany's, and Neiman Marcus with its merchant delivery service. As you can see in the manual, luxe brand Hugo Boss is referenced as an example.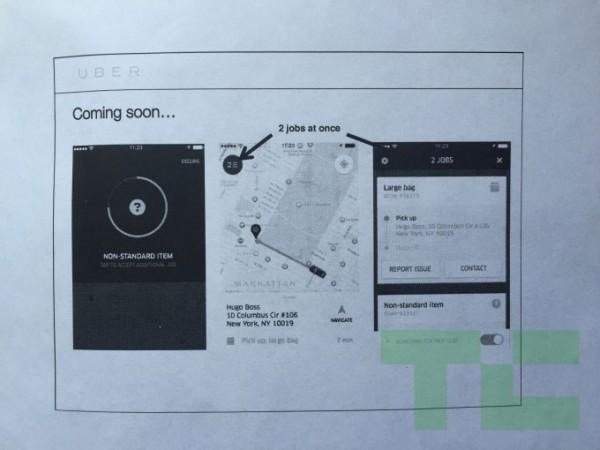 Based on the photo, it looks as though Uber couriers will be taking orders from a different app the one used to process UberRush deliveries. As you can see in the manual shot, Uber is also gearing up to be able to take both deliveries and passengers to their destinations at the same time, processing two jobs at once.