Amazon tipped to be testing bike delivery in NYC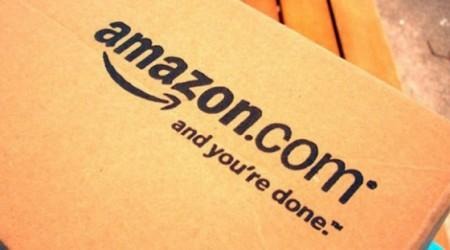 Latest among Amazon's new delivery projects is a bike delivery service being tested in New York City. The program is called Amazon Prime Now, according to sources that spoke to the Wall Street Journal, and it aims to provide customers with their orders within an hour of placing them. This will give the company an edge on competing online retailers, and will give consumers the immediacy that results from shopping at brick-and-mortar shops.
According to "a person familiar with the test," Amazon Prime Now is being tested in Manhattan. Amazon has reportedly been working with "at least" three different courier services in the region to see which is fastest at making deliveries (and the most careful). Bike couriers are tasked with biking to a specific address, snapping a picture as proof they made it there, and then biking back within a specific time frame.
The so-called "base" where the couriers meet is said to feature a lounge with various pieces of entertainment for the cyclists to relax between making deliveries. Furthermore, according to the source, these messengers make approximately $15/hour and work 8 hours per shift.
The name "Amazon Prime Now" suggests the delivery service is for Prime subscribers, or will have extra benefits for Prime subscribers. This is the latest of several delivery services and projects the company has been working on, including same-day groceries and its Takeout and Delivery food service.
SOURCE: Wall Street Journal