Uber passenger claims kidnapping; company cries foul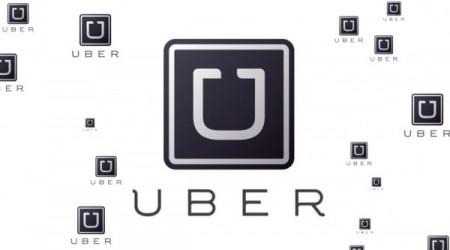 Services like Uber require something we don't often talk about, and that's trust. Whether you're a rider or passenger, there's an element of trust that should carry the day. A recent Uber trip maybe didn't have that, but it's tough to tell what's really going on with this one. If you believe Uber, the driver simply took an "inefficient route". If you believe the passenger — who may have been intoxicated — she was kidnapped. Either way, take this into account next time you're about to use a service like Uber.
The passenger, who has not been named due to safety concerns, left a party early a few days ago. After being picked up, she says the Uber X driver took her almost 20 miles out of the way to a dark, empty parking lot. When she tried to get out of the car, he reportedly locked the doors. He didn't take her home until she screamed, but no other context was given for this complaint.
Speaking to The Verge, an Uber spokesperson says this is "inaccurate". Furthermore, Uber says their driver was trying to help the passenger:
Based on the information we have at this time, this driver called 911 to ask for assistance with an intoxicated rider who requested an extended trip. However, we have refunded the rider's trip and reached out to the rider for additional information.
That's where it gets strange. Uber refunded the passenger, saying the route was "inefficient", but also say she requested the extended trip. The LAPD has no record of any 911 call thus far, but also hasn't received any formal complaint from the passenger.
Weird? Yeah. Conclusive? Not really. We'll have to wait and see if anything more comes of this, but it's yet another case of
Without company oversight, which Uber offers very little of, these instances just keep popping up.
Source: