Uber driver accused of hitting customer with hammer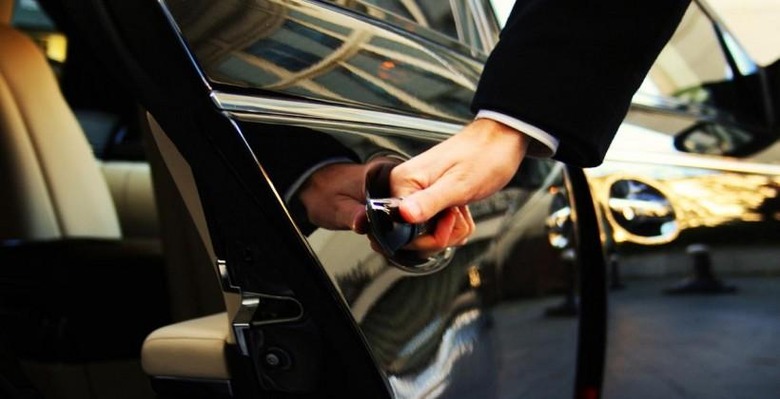 The latest bizarre Uber story comes from San Francisco, where a driver for the service is said to have cracked a customer in the head with a hammer following an argument in the back seat. Uber says it is looking into the matter and that it has suspended the driver's account.
The driver is Patrick Karajah, who was arrested and charged with assault with a deadly weapon, as well as battery. This resulted from an altercation with three UberX customers who ordered his car early in the morning hours after finishing up at the bar.
The driver is said to have gotten into an argument with one of the customers over the route he chose to drive. This lead to the driver stopping in an intersection and booting the trio out of the car, after which point the driver is said to have taken a hammer to the victim's head.
Said an Uber spokesperson to SF Gate: "We take reports like this seriously and are treating the matter with the utmost urgency and care ... We stand ready to assist authorities in any investigation." Of course, this isn't the first time we're heard unfortunate stories about Uber. Check out the timeline below for a few others.
SOURCE: SF Gate