Uber layoff impacts 100 workers involved with self-driving effort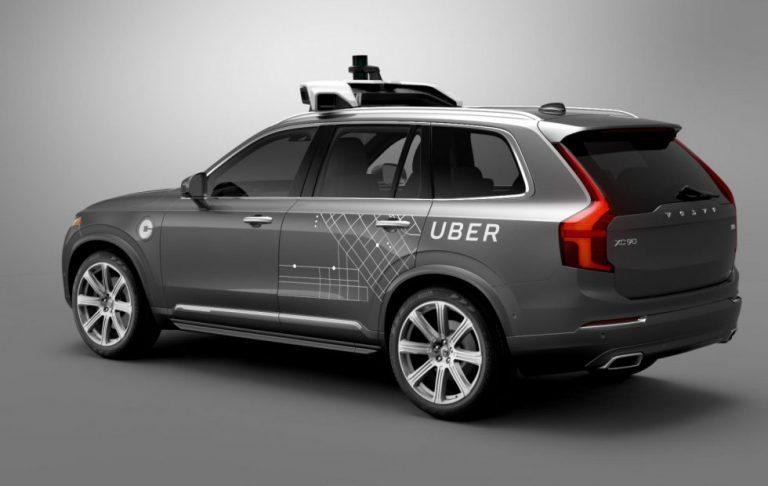 Following a fatal accident earlier this year that involved one of its autonomous vehicles, Uber has laid off about 100 employees who were involved with its self-driving effort. The information comes form Pennsylvania news agencies, which report that most of the impacted individuals were located in Pittsburgh. Uber had started autonomous car tests in the city back in 2016.
The information comes from Pittsburgh's
local news agency, which says it confirmed the business action with Uber. Some employees were reportedly located in San Francisco, but the majority were working in Pittsburgh. Those former employees are eligible to apply for a mission specialist role with Uber, but only 55 positions are open, meaning about half of impacted workers will be out of luck.
The move isn't surprising in light of Uber's recent self-driving car accident. The company
stopped its autonomous vehicle tests
after the fatal incident, including in Pittsburgh. Though it has since stated that it plans to resume the tests, Uber still hasn't returned its self-driving cars to the road and there's no hard date for when it plans to relaunch them.
In late May, word surfaced that Uber was laying off 300 people, mostly drivers it had hired to operate its self-driving cars on Arizona roads. The company
at the time that it has no plans to continue its self-driving work in the state of Arizona.
At the time, Uber had said that it would continue working on the technology in Pittsburgh, where it opened a tech center. It's unconfirmed what role these newly laid off workers filled, but
reports on behalf of a source that all 100 workers were autonomous car drivers.