Uber for Business arrives internationally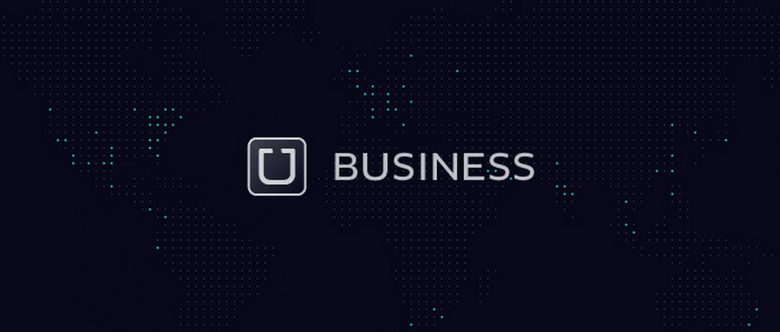 This past summer Uber launched its Uber for Business offering in North America, targeting businesses specifically to get them on-board for employee transportation. Now users in places where Uber serves outside of the US and Canada can also take advantage of the service, with it rolling out globally.
This brings Uber for Business to 45 different countries across more than 200 cities (available in 22 languages). For those unfamiliar, Uber for Business lets businesses of the small and medium variety set up corporate accounts to make life easier for their workers.
Through this, workers of the business can take rides that bill to a card the company has on file, rather than having to bill their own card and then get reimbursed from the company. Uber users who work for a company using business can access the option in their app.
This announcement comes following the company's latest spat of negative press, with an UberX driver being arrested for assault after hitting a passenger in the head with a hammer following an argument about what route he was going to drive.
SOURCE: Uber Blog