Uber facility to open in Detroit soon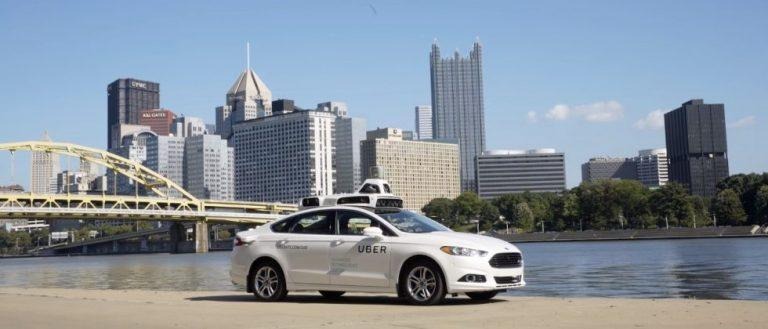 Uber will soon open a facility in Detroit, doing so to work with suppliers as part of its future transportation goals. The information was announced today by Uber executive Sherif Marakby, who said the facility won't be used to make hardware or produce cars. The ridesharing company is said to be close to finalizing its plans for the Michigan city, and that it is 'close' to launching the Detroit facility. Autonomous cars have become a large focus for the company, which already has research efforts underway in Pittsburgh.
Uber struck a deal with Volvo Car Corporation in recent months that will have the duo working on self-driving technology, the same technology that may one day replace Uber's human drivers with artificial intelligence. Under that deal, Volvo will be providing the cars; thus far, Uber has used Ford's Fusion model as part of its Pittsburgh-based autonomous vehicle testing.
Uber has been working on developing and testing autonomous technology for many months, the reasons for which are fairly obvious: human drivers bring with them many expenses and potential problems, not the least of which are the driver-initiated lawsuits the company has had to fight. With self-driving cars — assuming Uber still exists in a future where cities no longer require human drivers to be in the seat — the company can sidestep those tricky issues while also eliminating things like driver payments and human error.
Google may one day serve as an Uber competitor, with the company expanding a ridesharing experiment centered around its navigation app Waze. Sources have previously indicated that Google may in some way use this Waze experiment as a platform for its self-driving cars, hinting that one day we may be able to catch a ride in an autonomous Google mobile using a few taps in Waze.
SOURCE: Wall Street Journal