Uber: driver status lawsuit granted class-action request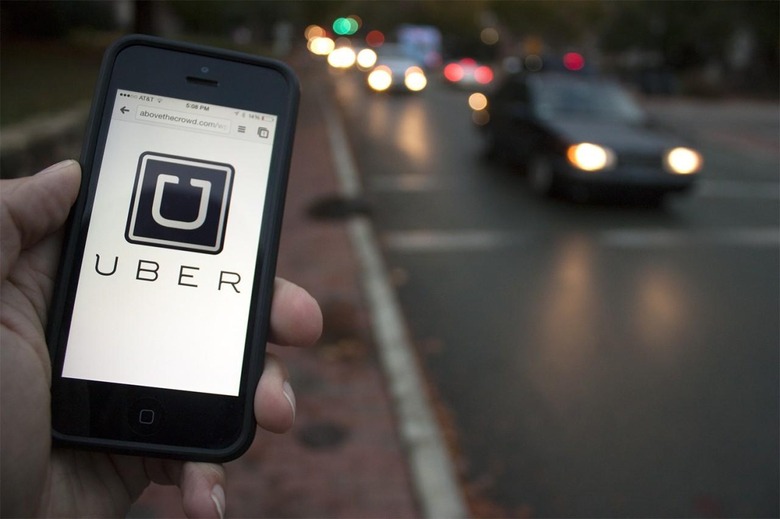 Uber classifies its drivers as contract workers, meaning they don't get the perks that come with regular employment like health insurance. Some drivers state that due to certain requirements they must meet to drive for Uber, they can't legally be classified as contractors, and must be given employee status. Uber has pushed against this, and for obvious reasons: classifying its drivers are employees rather than contractors will represent a huge expense.
As we've previously reported, the company has been facing a lawsuit that challenges the current driver status, and it has proven to be a thorny issue. Uber's attempts thus far to get rid of it have not been successful, and now it has been hit with another blow: the lawsuit has been granted class-action status.
Only drivers who haven't waved their rights to class-action arbitration are able to take part in the lawsuit; newer contracts have drivers waiving those rights. Uber has claimed that it is merely a digital service that connects a person with a car to a person needing a ride, but one judge has described the matter as difficult to determine, and the line between where a contractor ends and an employee starts is blurry.
Uber, not surprisingly, will appeal the ruling that allows for a class-action status. This lawsuit could have a big effect on Uber's business model, and likely is one of the reasons Uber is investing so heavily in self-driving car technology.