Uber and University of Arizona partner in self-driving car effort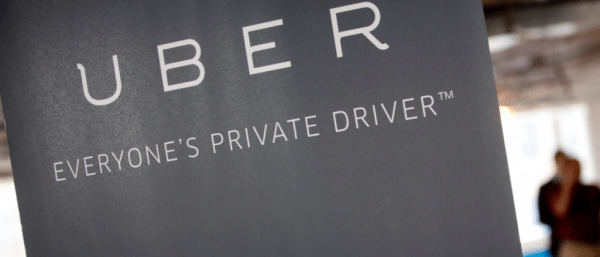 Uber dreams of self-driving cars, and over the past year we've seen it take steps toward making those dreams reality. The company has already indicated that it is interested in Tesla's future self-driving car, and it has teamed up with researchers to help develop autonomous driving technologies. Of the latter, Uber has recently expanded its research efforts in a new partnership with the University of Arizona, where it will work with researchers to increase self-driving efforts. In addition, Uber plans to test out autonomous cars in Tucson.
Today Uber announced that it is partnering with the University of Arizona. According to NBC, the collective will be working on developing mapping tech, and the university's College of Optical Sciences will be receiving a $25,000 grant. The number of Uber's own workers who will be collaborating with the university's researchers was not specified.
Said Uber's VP of advanced technology Brian McClendon, "We'll work with some of the leading experts in lens design here at the university to improve the imagery of what we capture and use to build out mapping and our safety features." According to McClendon, this partnership is of the long-term variety.
He went on to mention that Uber is "looking for improving the technologies that mapping and driverless vehicles are dependent on," hinting that this is more than merely expanding its app's mapping platform.
Given that Arizona previously halted efforts to make Uber drivers carry commercial licenses and commercial insurance, it isn't surprising the ridesharing service has chosen the state as one of its testing grounds. In April, Arizona's governor signed a new law that stripped away the regulatory red tape that has hampered Uber and competing services in other states and countries.
SOURCE: NBC News