Uber denies Waymo self-driving tech theft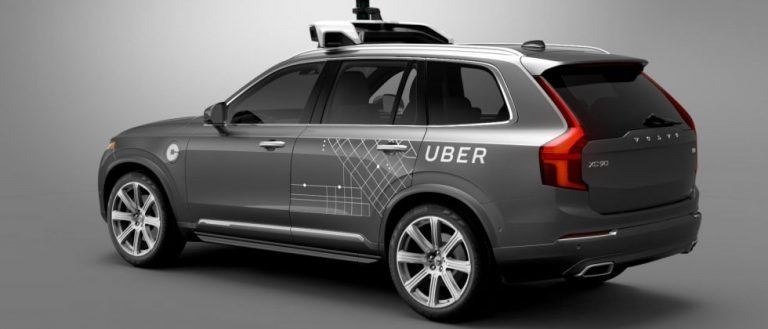 Uber has denied stealing autonomous car technology from Alphabet's Waymo, after the Google spin-off accused the ride-sharing firm of copying its sensor technology. The allegations were made earlier this week, with Waymo saying that it was alerted to the issue inadvertently when a supplier sent over schematics of one of Uber's LIDAR designs. That design – for the sensor rig which scans the world around a self-driving car, mapping it in real-time – was strikingly similar to technology Waymo says it had developed itself.
An investigation, the company said, revealed that a former employee had downloaded masses of data on Waymo's LIDAR development before leaving the firm. Andrew Levandowski subsequently set up Otto, a rival autonomous vehicle technology company. Uber then acquired that business in 2016, and made Levandowski its head of self-driving development.
For Waymo, it's a tricky situation. GV (Google Ventures), the investment arm of Alphabet, is an Uber backer, which means in effect Waymo is taking legal action against one of its own cousins, albeit fairly distant. Still, the company said, "given the overwhelming facts that our technology has been stolen, we have no choice but to defend our investment and development of this unique technology."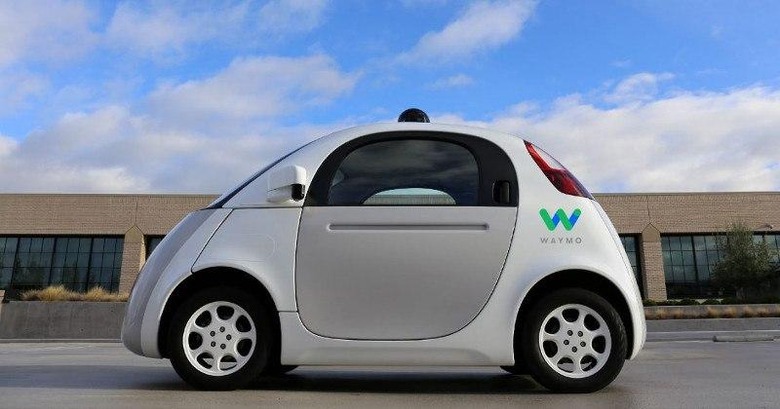 Unsurprisingly, Uber isn't rolling over and accepting the accusations. In a statement given to BI, it accuses Waymo of merely attempting to undermine a competitor, and says the claims are "baseless" and will be defended in court.
"We are incredibly proud of the progress that our team has made. We have reviewed Waymo's claims and determined them to be a baseless attempt to slow down a competitor and we look forward to vigorously defending against them in court. In the meantime, we will continue our hard work to bring self-driving benefits to the world" Uber
Competition in the autonomous driving space is fierce, with many seeing the segment as the next big growth area both in transportation and technology. All of the major automakers have research projects of their own underway, and many have made public commitments to launching self-driving cars in some form within the next few years. However, they've also cut deals with non-traditional players in the transportation space: Uber, for instance, is working with Volvo on autonomous research, and the Swedish automaker provides the SUVs which Uber's team customizes with its own hardware.
In short, it's not something Uber can afford to ignore, and neither is it something Waymo can let slide. With Uber having previously said that Otto's LIDAR sensor technology was its primary reason for the acquisition, it finds itself forced to defend exactly where that technology – billed as a home-grown development – came from.