Uber agrees to pull out of Portland for 3 months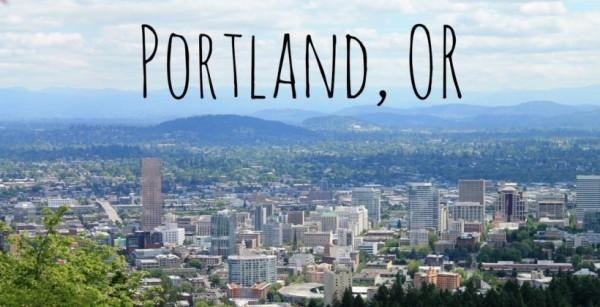 Earlier this month, Uber steamrolled into Portland without any heads up that it was coming, surprising both residents and city officials alike. The intrusion was illegal, and was not tolerated for long. Within a couple days, Portland had filed a lawsuit against the ridesharing service and had begun baiting drivers, issuing them warnings under the threat of possible substantial future fines. The tactic wasn't a surprising move on Uber's part, and now that it has managed to catch Portland residents' attention, it has agreed to withdraw its service temporarily, leaving everyone else to scramble.The Oregonian reports that Uber will pull its Portland service for three months, allowing the city to whip up some new regulations in its absence. The business move, in that sense, proved effective, as requests for service in Portland have been long standing and slow to become reality.
The decision to leave Portland for a while is a deviation from Uber's common tactics, however, and what kind of environment it'll return to in three months is anyone's guess at this point. Reportedly, Uber and city mayor Charlie Hales agreed on these terms earlier today shortly before an injunction hearing was set to take place.
A task force will be implemented to expedite the regulations process, updating Portland's city laws and getting a system in place for ridesharing services to operate legally. Said the mayor's office in a statement, "The City is committed to developing a new regulatory framework that includes innovative transportation network companies."
SOURCE: The Oregonian