TYLT VU Wireless Charger Hands-on and Unboxing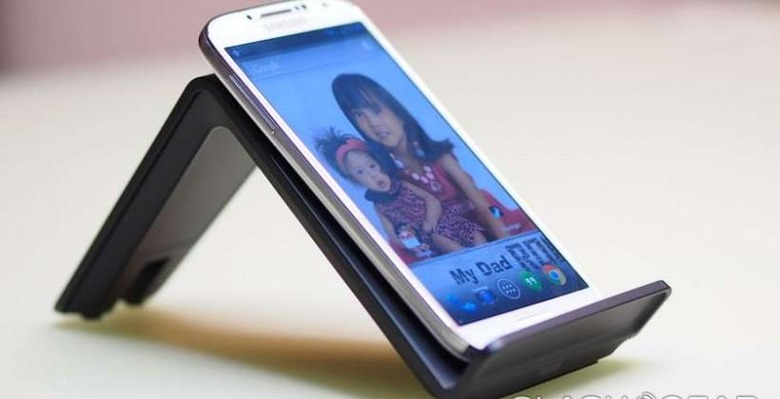 The folks at TYLT have revealed that they're not just limiting their prospects to devices like backpacks and pocketable batteries with the TYLT VU Wireless Charger. This device is part of a Kickstarter campaign to create a wireless charger working with the Qi wireless charging standard – in a variety of bright colors, of course. Incorporating some of the most recent Wireless Power Consortium (WPC) approved technology for a free positioning A6 Coil – meaning you can place your smartphone on this dock anywhere and it'll charge like a charm.
The TYLT Engineering team worked with IDT the chipset maker to create a Free Positioning System that'd allow this rather simple-looking dock to be both cost effective and efficient in charging your smartphone. Under the lip of the dock is an LED indicator light that shows if the device up in the dock is charging, on standby, or for whatever reason is sending out an error.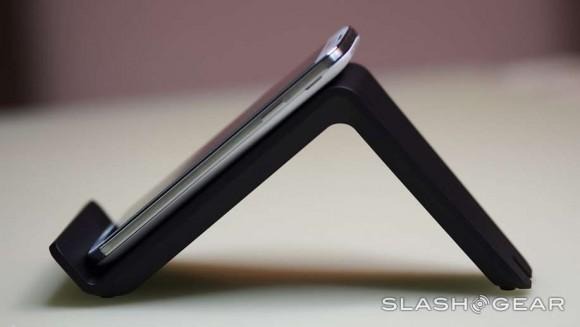 The dock is plugged into the wall with a standard removable wall plug that TYLT has made available in USA, Euro, UK, and Australian standards. This means that basically anyone participating in the Kickstarter (now fully funded) for this device will be able to have their own, ready to roll, dock right out of the box.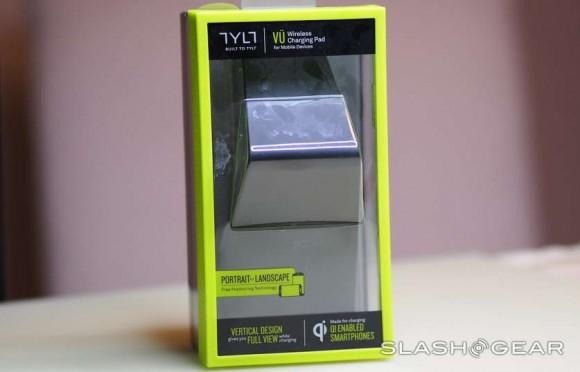 This all works with Qi Wireless Charging standard technology, meaning basically any wireless charging-ready device will work. Your Nexus 4, your Nokia Lumia 920 – heck even your HTC DROID DNA will be ready to charge right out of the box. The Galaxy S 4 is also able to wirelessly charge with this charger just so long as you've got the official kit from Samsung.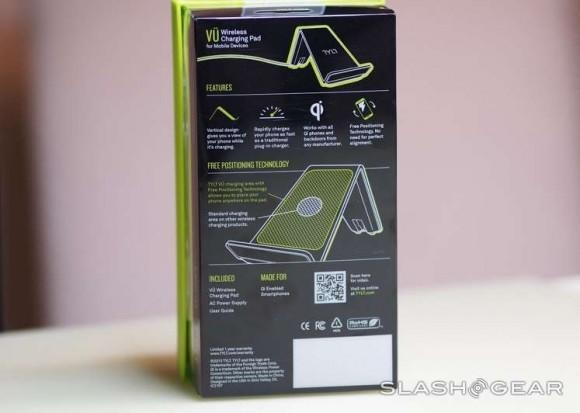 This charger is out on the market right this second for a cool $69.99 and you'll be able to pick it up in a variety of colors. Just so long as you're all about a rather lime green, blue, red, or black, you'll be set. Have a peek at the rest of our recent history with TYLT devices too while you're at it!