Two phone makers go bankrupt: WileyFox, Turing - UPDATE: One maybe not!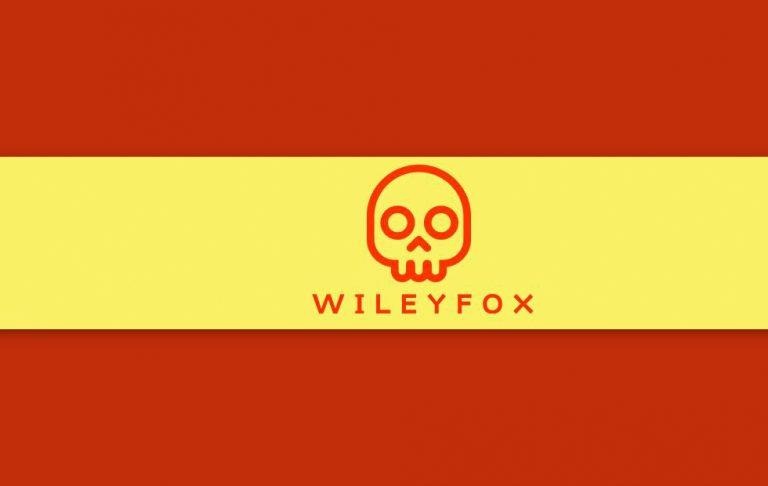 Two smartphone startups went under this week with public notifications released almost simultaneously. One is Turing Robotics, a company that would have made a smartphone that offered on-unit encryption in order to make security as its number one priority. The other company that's gone under is Wileyfox, a company with a slightly more complicated – and interesting – bit of history. UPDATE: Turing Robotics hasn't gone under completely – see our update below!
Wileyfox began with a shock release of two smartphones at once, both running Cyanogen OS. Cyanogen was the most popular alternative to Android for those brave enough to root their smartphone in the early 2010s, and two devices with Cyanogen OS right out the gate was until then unprecedented.
Wileyfox released both devices with relatively high-end specs for quite low prices: £199 ($315) and £129 ($200) for devices with 5.5-inch and 5-inch displays respectively. It wasn't long after the launch of these devices that Cyanogen became their own company and LineageOS replaced their OS (in December of 2016) as the open source base alternative. Wileyfox updated their devices to LineageOS soon thereafter.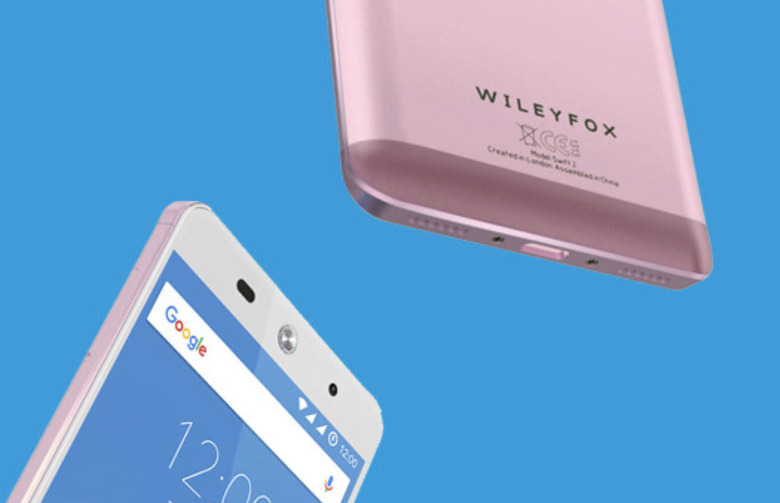 In November of 2017, Wileyfox revealed they'd be going ahead with the Windows 10 Mobile smartphone they'd revealed at IFA 2017 (earlier that year.) In December of 2017, Wileyfox revealed an Add-X ad-subsidized device. That contained a promotional newsfeed in the same vein as Amazon's Prime Exclusive phone lineup. Ironically today, the same day this article is set to be released, Amazon did away with the lockscreen ads on their Prime Exclusive phones altogether, and Wileyfox confirmed that they were going out of business.
The former Wileyfox official Wileyfox-Jack confirmed on Reddit this week that the brand was in Administration. That's the British equivalent of going bankrupt. In this case, administration means the administrators on the case will attempt to save the company or find a buyer – but more than likely it'll go under completely.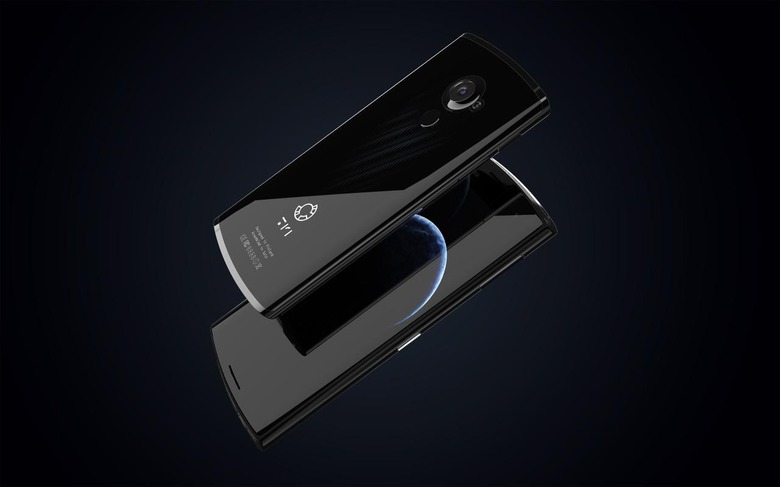 Turing Robotic declared bankruptcy in Finland this week. This information comes from Salon Seudun Sanomat (SSS), a newspaper from Salo Finland. SSS reported that Turing Robotic Industries Ltd. was set to enter bankruptcy on Monday.
UPDATE: SSS reported late this morning that Turing Robotics (TRI) informed them that they'd be setting up a new company in Salo. It's not immediately clear how this all came to be – and it is a strange affair indeed.
Turing Robotic Industries Ltd. is apparently no longer going to exist. Turing Robotics founder Steve Chao suggested that he is "setting up a new company in Salo" and that "the new company's paperwork was completed a month ago and will be officially completed in March."
The new company will have a slightly different name: Turing Robotic Industries Kepler Oy. Chao suggested with SSS that "there is no debt to anyone and he has invested a lot of his own money in Salo." We'll see how that goes. So far we've not seen a major amount of evidence that the company actually has any sort of comprehensive public device sales operation and it's been several years since the original company began. We shall see, indeed.