Two Nikon press conferences imminent: D300s tipped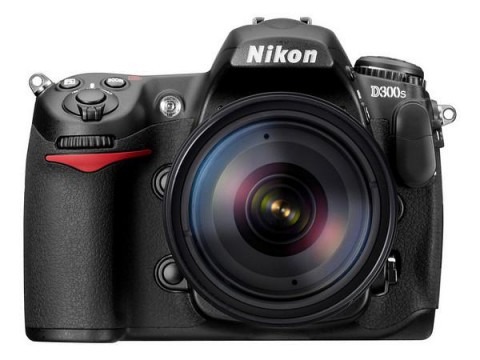 Never one to under-egg the photography pudding, Nikon have organized two separate press conferences in the upcoming months, first on July 30th and then another on August 4th.  That's prompted speculation as to which two products might be imminent; the Nikon D300s, with its SD card slot, seems a likely candidate for one date, but there's less certainty about the second DSLR. 
Over at Photography Bay, they're speculating about two main possibilities.  Firstly, that Nikon will replace their D60 entry-level DSLR, perhaps by adding video recording capabilities so as to stay in line with entry-level rivals; second, that the Nikon D3s will be replaced.
CrunchGear are putting their money on a D60 replacement, based on the premise that the obvious update to the D3s – again, video recording – would be less important on a professional DSLR.  Of course, there's always the chance that Nikon will use one event to unveil their new point-and-shoot range.
[via CrunchGear]