Two new Microsoft Stores opening today, three more this month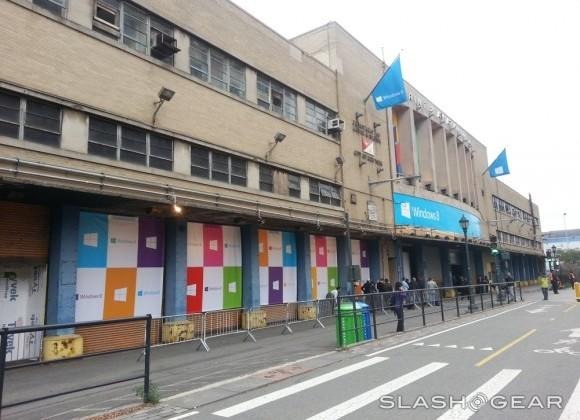 Microsoft is continuing its efforts to roll out more of its Microsoft Stores across the US and Canada. The company announced that they're opening two new specialty stores today, with three more specialty stores opening within this very month, which means the month of April will see the opening of five Microsoft Stores.
The new stores that are opening today are located in Tampa, Florida and Elmhurst, New York. The Tampa location is at International Plaza and Bay Street, while the Elmhurst store is located at Queens Center. As for the three stores that are opening up later this month, those will be located in King of Prussia, Pennsylvania; Murray, Utah; and Providence, Rhode Island.
Microsoft specialty stores aren't necessarily full-size stores, but rather smaller, concentrated stores, located in shopping malls usually. However, they still sell the popular products, like Surface tablets, Windows Phone 8 devices, and Xbox 360 consoles. Roughly around a third of all Microsoft Stores are specialty stores.
Microsoft is expected to open more stores later in the year, including its first set of international stores outside of the US and Canada. Specifically, it's said that the company wants to open its first international stores in the UK and other parts of Europe. However, the exact timeline on that is not yet known.