Twitter's new homepage tries to reel newbies in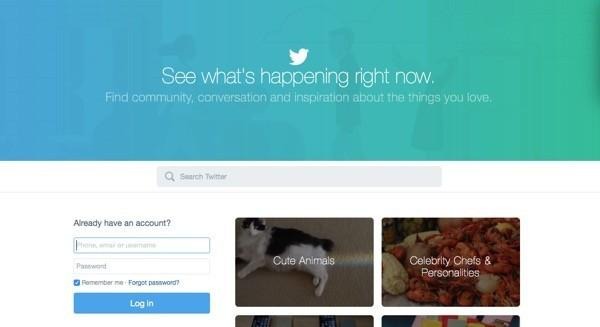 If you visit Twitter while logged out (on the desktop), you'll see a new landing page. In an attempt to encourage more users, Twitter ha launched a new homepage that shows you what categories may be of interest to you. Those tabs lead you to a stream of tweets you can peruse, which is the hook. If you'd like to do more — say retweet or reply to a post — you'll need an account, or to log-in. The page seems geared to encourage more to sign up for the microblogging service.
According to Twitter, about 125 million users visit their site monthly without logging in. Twitter obviously has no idea how many of them already have accounts, but it's safe to assume a large number don't, and find their way to Twitter based on links to Tweets or just plain curiosity.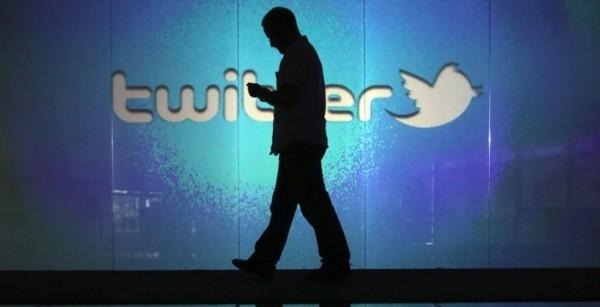 Before today, those mystery visitors saw nothing but a walled log-in page bragging the service up. Not very welcoming, right? So, Twitter is giving them a preview of what makes Twitter interesting. If users like what they see, maybe they'll sign up.
Maybe. When it comes to total users, or monthly active users, Twitter is widely noted as being behind the curve. Though nobody internally seems to be bothered by that, it's clear they're making strides toward growing the platform. Periscope remains a big draw, and several small updates have made Twitter a much richer platform to be on.
Source: Twitter