Twitter Update: Hands-on with push notifications galore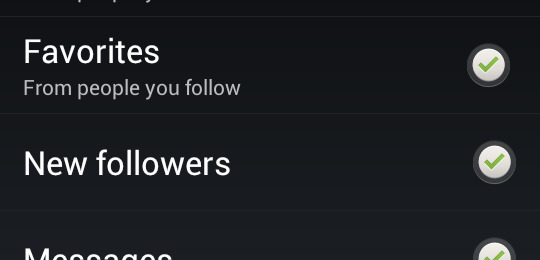 The omnipotent tiny-update application known as Twitter has had both its iPhone and Android apps updated with several fabulous changes. First and perhaps most important is the fact that you can now get push notifications on your device for Twitter Interactions. You've also got a brand new Search function that works better than ever for exploring the wide world of Tweets, and Twitter has integrated more "Discover" features so you can connect with Twitter easier than ever as well.
This update is free, as all Twitter app updates are, and make the application more appealing than any other update we've seen thus far. Of course thousands of users still use apps such as Tweetbot for Twitter mostly because it has fun sound effects, but it's Twitter itself that brings their experience in the way they intend it to be. Whether or not you like it that way is, of course, entirely up to you.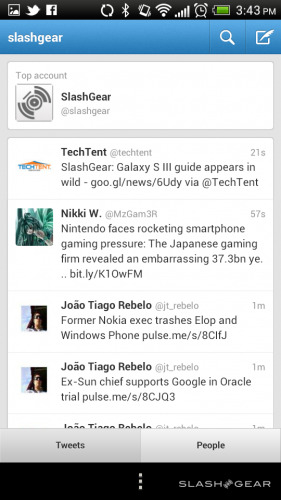 As it stands, Twitter now has a brand new set of discovery tools. This update allows you to see your Activity on both the iPhone and Android versions of the app, this a stream of updates including Tweets you've made that are either favorited by friends, colleagues, and people you've never heard of before. Activity is a section you'll find at the bottom of your Discover tab – tap in!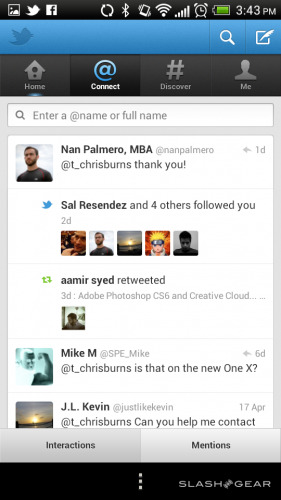 Then there's Search which, again, is updated for both Android and the iPhone. This search function now exists in your Connect tab and allows you to find hashtag topics and people faster than ever with autocomplete. On the iPhone specifically and only (for now) you'lve also got the ability to see recent search terms by tapping the search box.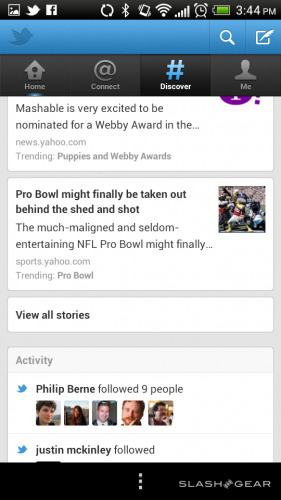 Notifications have improved the most, and it's certainly time that they did! You've now got push notifications available for all your Interactions. This means that whenever someone retweets or favorites your tweets, as just a couple of examples, you can get a notification pushed to your notifications tray. Push notifications are also now available for when someone follows your account.
Download the update for both iPhone and Android today in the iTunes App Store and the Google Play App Store today – all is free!