Twitter tightens security after messaging snafu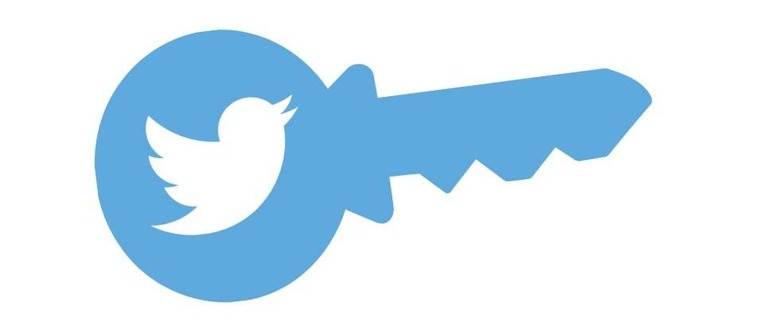 Today Twitter is updating their Policy and Product outlines to further combat abuse on their social networking platform. This comes just one day after Twitter announced that they'd be opening the proverbial gates to more Personal Messaging between users, creating a feature update which needed to be turned on to be used. Today, Twitter updates their violent threats policy as well as expanding their coverage of suspected abusive Tweets. In short – Twitter isn't taking this whole "public abuse" thing sitting down – they want you to feel safe and comfortable in their social networking environment.
For those of you still having a conniption over Twitter's update to a more "free for all" in Direct Messaging, please head directly into out guide to show how you, too, can avoid all DMs from strangers if you want to. This is an OPT-IN sort of situation, we must again remind you. Deactivating Twitter's "Direct Messages from Anyone" as fast as possible.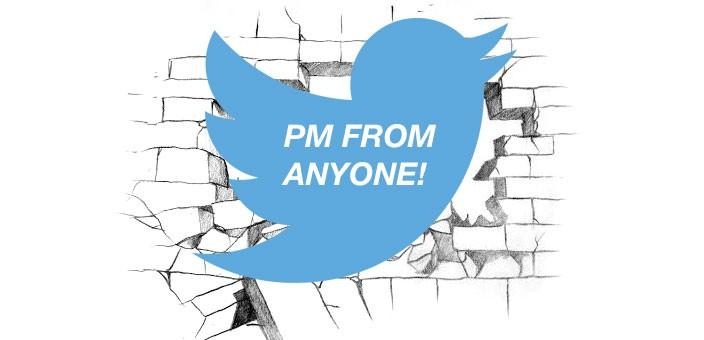 Next, Twitter is changing the wording on their violent threats policy.
Instead of just limiting the policy to "direct, specific threats of violence against others", Twitter has expanded their reach of prohibited activity to "threats of violence against others or promot[ing] violence against others."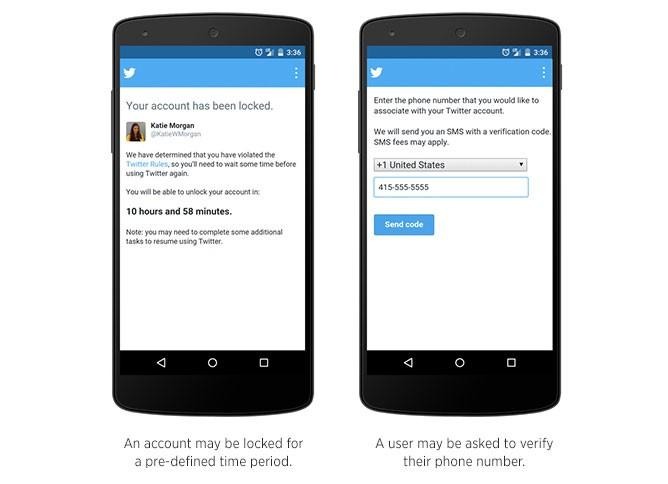 To combat this abuse of the system, Twitter will push their ability to force users to delete the abusive content and/or verify their phone number if they wish to continue Tweeting with said account.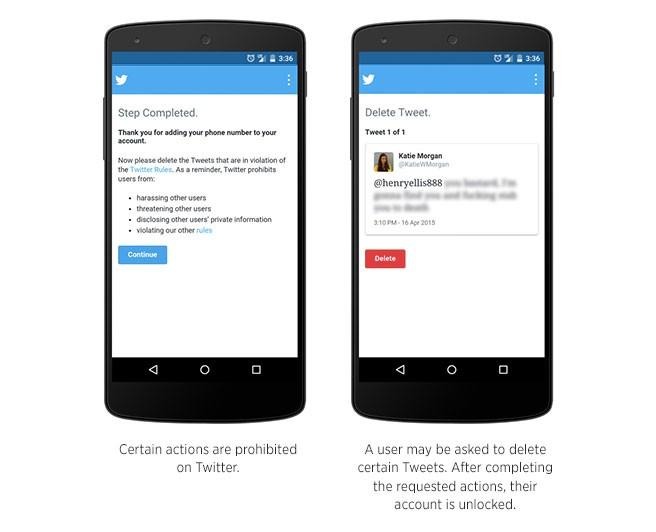 Locking abusive accounts for "specific periods of time" is also an option for Twitter's support team.
As Twitter suggests, "While dedicating more resources toward better responding to abuse reports is necessary and even critical, an equally important priority for us is identifying and limiting the incentives that enable and even encourage some users to engage in abuse."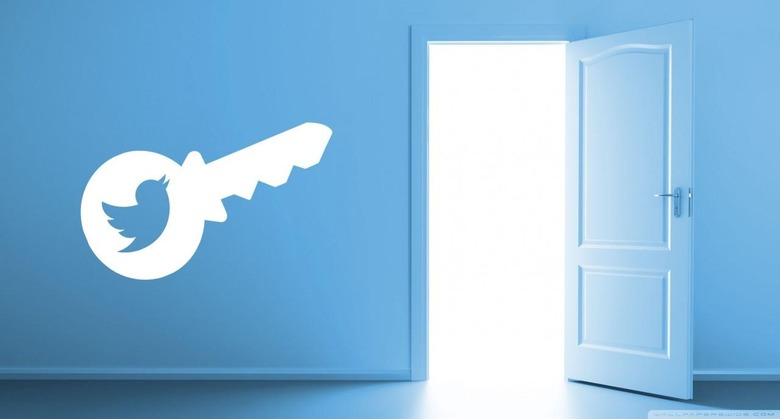 As such, Twitter is enacting a new "product feature," as they call it, which helps them identify "suspected abusive Tweets" and shut them down before they become a problem. To do this, Twitter's new system takes into account:
• The age of the account Tweeting.
• "Similarity of a Tweet to other content that our safety team has in the past independently determined to be abusive."
• "A wide range of signals and context that frequently correlates with abuse."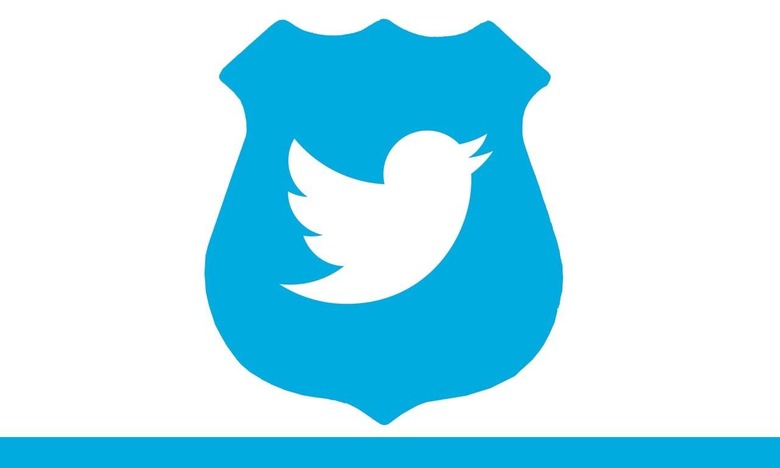 Twitter suggests that this new feature will not affect any user's ability to see content that has been "explicitly sought out." This includes Tweets from accounts that you follow –if you follow someone and they're tossing jabs at you, it's on you to hit the unfollow button.
Twitter does not take into account whether or not "the content posted or followed by a a user is controversial or unpopular."
Twitter suggests that their "ultimate goal" is now and through the future to "ensure that Twitter is a safe place for the widest possible range of perspectives, we will continue to evaluate and update our approach in this critical arena."
VIA: Twitter