Twitter sells $300m "strategic stake" to Saudi prince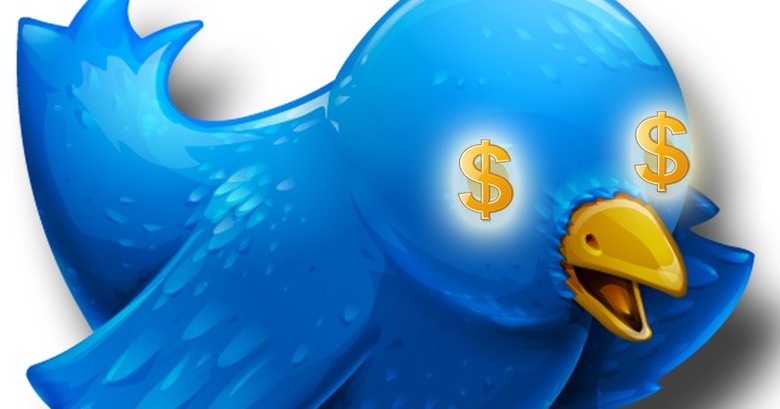 Twitter has secured $300m in funding from Saudi investor Prince Alwaleed bin Talal, with the well-known tech backer – who counts Apple shares among other firms in his portfolio – grabbing a "strategic stake" in the microblogging platform. "Several months of negotiations" culminated in the deal, which values Twitter at around $8bn overall Businessweek reports, and comes on the heels of a comprehensive redesign unveiled last week.
That redesign, splitting different elements of the Twitter experience into separate sections, also frees up more room for advertising potential. Meanwhile, Twitter has streamlined its brand page options in what's being seen as a more pointed attempt to take on Facebook for commercial presence. Last month, the company bought a mobile security and encryption specialist, Whisper Systems, in a move believed to be a sign of Twitter ramping up its privacy settings and positioning itself as a more secure messaging service.
Alwaleed has built a comprehensive portfolio of sizable stakes in various well-known firms, many with a significant tech focus. The Saudi royalty is Citigroup's biggest individual investor, through the company Kingdom Holding, and he has holdings in News Corp, Apple and GM. Twitter has confirmed the investment but refused to give any further details of the deal itself.