Twitter reportedly eyeing acquisition of SoundCloud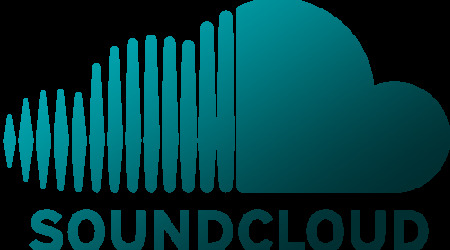 After shuttering their Twitter Music feature, Twitter is once again said to be interested in the streaming music genre. This time, they're reportedly eyeing an already robust offering in SoundCloud. Having recently gone public, this would be the biggest grab Twitter has ever made, if they go through with it.
Re/Code notes SoundCloud's reported user base is roughly the same size as Twitter, but that could be a bit misleading. Headed into their IPO, Twitter was said to have many more users than they actually did. The micro-blogging platform may be looking for another avenue to monetize another purchase, too.
Twitter's recent pick-up of MoPub lead to a degree of advertising they've not seen before, and streaming music is a great way to feed ads to users. At roughly $700 million, SoundCloud is a much bigger purchase than the $300 million Twitter spent on the advertising company, but might prove solvent over time.
The deal may also be a bit of a wash for Twitter, should they meet projected earnings for their ad service. It could also be a natural fit, as a recent survey noted Twitter users pass along SoundCloud songs more than those from other services. Twitter was also poised to use SoundCloud in their long-gone Twitter Music service, but record companies interjected, claiming SoundCloud didn't have licensing deals, instead relying on users to upload songs.
Twitter and SoundCloud have been circling one another for some time, even going so far as to mimic each other with their use of native advertising. For users, it makes a lot of sense to have an already popular music service included in their favored social platform. For Twitter, the short-term monetary losses would likely lead to long-term gain — needed gain, too.
Source: Re/Code