Twitter posts solid 2013 though new users stall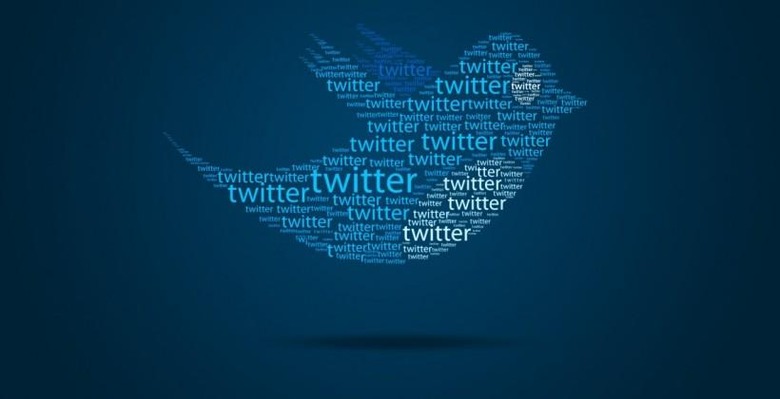 Twitter has revealed its Q4 2013 and fiscal year 2013 financial results, the first since the company's IPO, with revenue up an impressive 116-percent year-on-year. Q4 revenue reached $243m, Twitter announced, though monthly active users slowed, amounting to 241m at the end of the quarter, little more than the 232m at the end of Q3. Still, the solid performance – better than many expected – has left investors unimpressed, with Twitter's stock price slumping post-announcement.
The controversial advertising Twitter injected into users' timelines brought in $220m in Q4, up 121-percent year-on-year, while data licensing and other revenue brought in $23m. International revenue doubled compared to 2012's figures, totaling $66m.
Like Facebook, Twitter saw the most significant portion of its ad revenue from mobile users. In fact, more than 75-percent of total ad revenue came from mobile users.
Twitter still posted a GAAP net loss, of $511m, though it's worth noting that that number includes a $521m stock-based compensation expense. Non-GAAP, income was $10m for Q4 2013, versus a $300,000 loss in the previous year.
The company now expects Q1 2014 to bring in $230-240m, while the full year revenue could be as much as $1.2bn. At time of publication, Twitter's stock (TWTR) was down more than 12-percent in after-hours trading.