Twitter photo filters tipped for holidays: Has Dorsey teased them already?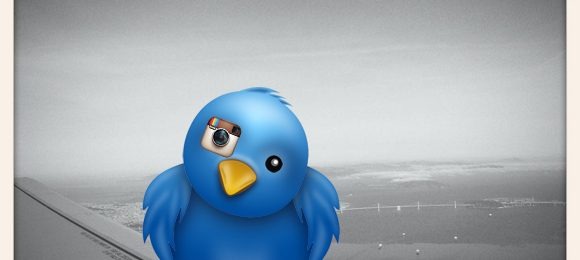 The increasingly bitter rivalry between Twitter  and Instagram may reach a peak before New Year celebrations kick off, sources hint, with the microblogging platform supposedly readying its own suite of photo filters for imminent launch. Twitter is aiming to reveal a selection of image tweaking tools that can fettle amateur shutterbugs' shots prior to sharing, insiders tell AllThingsD, before 2012 is out, with a new version of the mobile app in testing. The results of it might already be in front of us: Twitter chairman Jack Dorsey is tipped to be using the filters on recently shared black-and-white images.
If true, the new feature would follow Instagram's moves to drive more traffic to its own user profiles. The company blocked Instagram images from showing up correctly in Twitter's "cards" layout last week, a strategy which although initially suspected to be an error, was later confirmed to be a strategic decision on Facebook-owned Instagram's part.
Talk of a set of official Twitter photo tools broke earlier in the year, with insiders suggesting the 140-character social service had already planned to encroach on Instagram's turf. The appeal of the image sharing market – which saw, for instance, in excess of 200 Thanksgiving-themed shots shared through Instagram every second on the US public holiday – has not been lost on Facebook, either, though Zuckerberg & Co. have insisted that Instagram will remain a distinct entity for the time being.
Twitter has declined to comment on the filter whispers, though chairman Jack Dorsey may have been flaunting the new functionality in our faces already. Multiple filtered images shared through his own Twitter account show evidence of editing, including an image of a plane wing posted last week.
With Christmas and New Year festivities inevitably seeing plenty of photo-taking, an accelerated launch of Twitter's own filter features is certainly understandable. However, given that Christmas is only two weeks away, the company has little time left to deliver the polish users will demand if seasonal sharing is to go smoothly.