Twitter patents hint at new security API, SDK for apps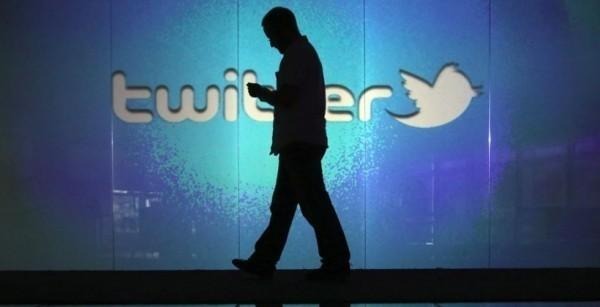 Twitter, who have been quite busy of late updating their service, have filed for a few trademarks that suggest they're again ready to combat a competitor. With their trademarks for the term "The Future of Identity" and an icon for what seems to be a service concerned with real-time sharing of news and info (that somehow isn't Twitter), the microblogging platform may be set to take on one (or more) competitors it hasn't yet dealt with. It also fits Twitter's current ploy to keep us all tied to them via outlier apps and services.
"The Future of Identity" patent describes an API and SDK for Developers to use, which would take care of much of the heavy lifting involved with security. The patent language encompasses "securing, organizing, maintaining, and managing logins, credentials, passwords and other authentication, security, and identifying information."
That sounds like a security API and/or SDK that ties us into our Twitter identity with a buffer layer, possibly utilizing digits in some way. It's possible Twitter is also readying some sort of challenger to 1Password.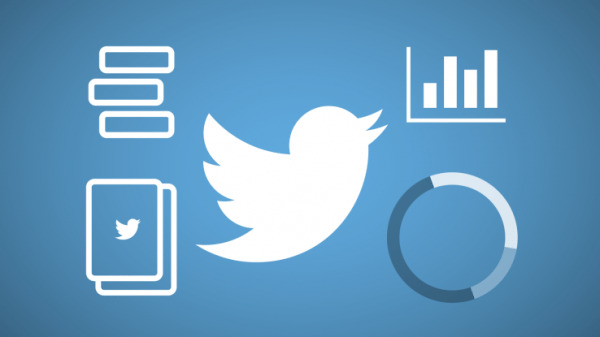 The icon is a bit more opaque, only describing the transmission of things like video or info on a social network of some sort. It's possible Twitter is aiming for Snapchat's 'Our Story' feature — who knows. To my eyes, the icon looks like a padlock, so perhaps these two patents have synergy.
Twitter recently changes to tweet embedding and is now allowing Developers to tap into the stream even more than they already could. It seems the patents here are to position Twitter as a security layer for apps, something we can all appreciate if it works properly.
Via: Venture Beat