Twitter Mute silences timeline from the unwanted vocal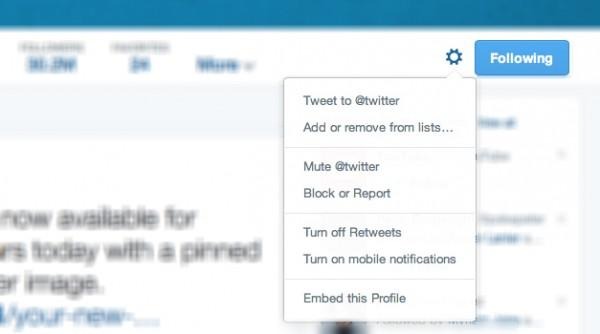 Twitter has officially rolled out Mute, a way to quiet your timeline that's synchronized over all of your Twitter clients. The new feature allows selective muting of certain people or accounts, after which their tweets and retweets won't show up in your timeline, nor come through as SMS notifications.
The muted user will still be able to retweet your own messages, in addition to favoriting them and replying to them. However, those actions and replies won't surface in your own timeline.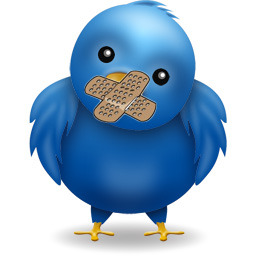 Those people muted aren't notified in any way that they've been silenced, and the process is reversible. It's still possible to block other users altogether, meanwhile.
Although Twitter clients have long been able to mute individuals or topics, this official system adds synchronization across platforms to the mixture. As long as you're using the official Twitter apps for mobile and the Twitter browser view for desktop, your mute settings will be the same across all of them.
Unfortunately that means no Mute support, at least for the moment, for third-party apps. Twitter Mute will be rolling out for all users over the "coming weeks" the company says.