Twitter livestreaming video apps arrive for Apple TV, Xbox One, Fire TV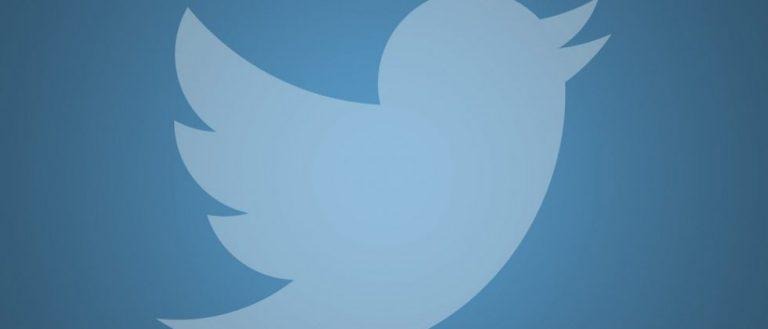 Twitter has launched livestreaming video apps for the Xbox One, Amazon Fire TV, and Apple TV, giving owners of those devices the ability to watch livestreaming videos from Twitter. This will include, says the company, Thursday Night Football games and livestreaming content from others like Campus Insiders, Bloomberg News, MLB Advanced Media, Pac 12 Networks, Cheddar, and the NBA.
Twitter has been increasingly pushing livestreaming on its platform, with the NFL Thursday Night Football deal being a pretty major part of that. Rumor had it in August that we'd see those livestreamed games coming to Apple TV this autumn, and that has proven true, though only as part of a larger overall announcement.
According to Twitter, these new apps will also bring the top Periscopes and Vines from around the world, as well as top tweets. The app can be used by anyone with a supported device regardless of whether they have a Twitter account or any for-pay TV subscriptions.
There is a perk for Apple TV owners, however. Live premium video and tweet'd video clips will also be viewable via what Twitter describes as a "seamless side-by-side video experience" on Apple's entertainment device.
The apps are launching today in some markets globally; the Apple TV app has launched globally for the fourth-gen device, while the Xbox One app has launched in the US, UK, Canada, Mexico, Australia, and Brazil. If you have an Amazon Fire TV or Fire TV Stick, you'll only be able to download the app if you're in the US or UK.
SOURCE: PRNewswire