Twitter Lite begins testing on Android for slow data speed markets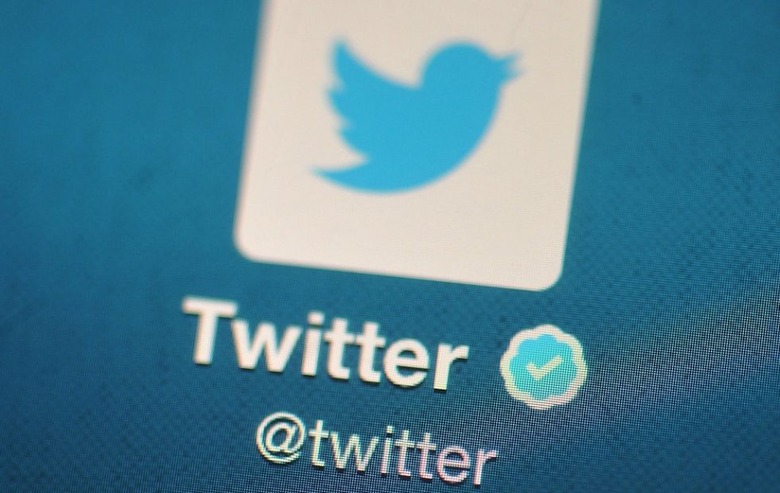 Facebook may have paved the way with the "lite" versions of its various apps, but now other social networks, including Twitter, are getting in on the trend of offering scaled-back apps for users in countries with slow data or unreliable connections. Twitter has revealed that it's begun testing a native Twitter Lite for Android, with an initial rollout in the Philippines.
The Android app is very similar to the Lite version of Twitter's website, which launched earlier this year, and has a download size of only 3MB. The core Twitter experience is still intact, but the social network says its Lite app can use up 70% less data by reducing bandwidth-hogging media like photos and video. There's even a "Data Saver" option that hides all media unless a users specifies what image or video they want to see.
Twitter has stated that the Philippines rollout is just an "experiment" for the app, and that it has no plans just yet to bring it to other countries. Twitter Lite supports phones with Android 5.0 and up and works on both 2G and 3G cellular networks. The Philippines makes a perfect initial test market, as the most popular phones often have limited storage, and data plans are slow and expensive.
At this point it would be surprising if Twitter didn't bring the Lite app to other countries for testing, especially since its core service, sharing short text updates that use minimal data, has the potential to succeed in markets with limited networks.
SOURCE TechCrunch