Twitter is dropping the 'Discover' tab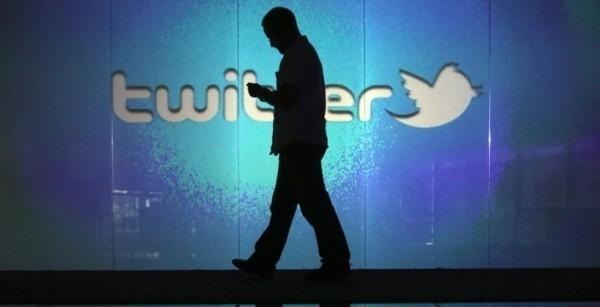 Twitter's Discover tab is gone. Today, the microblogging platform announces they're retiring Discover, and will be transitioning Trends to the Search page. Trends is also getting a bit of attention in this process, signaling to us Twitter is keen to streamline our experience a bit. With Trends, Twitter will now provide a little context to hashtags you're not immediately familiar with. The change is coming for both iOS and Android, and via an app update that's already rolling out to all users.
Twitter will also be focussing their efforts on 'recaps' and 'MagicRecs'. The recap feature brings up the 'While you were away' content you find if you've been off Twitter for a bit. Recaps gives you a synopsis of what's been happening in your network.
MagicRecs is a recommendation feature; it's how Twitter tries to help you grow your network. By offering suggestions on accounts to follow based on ones you already do, Twitter hopes you'll find more interesting content.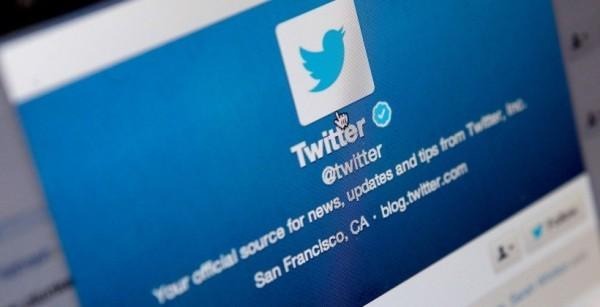 Twitter also says they're experimenting with these features for their web version.
This is the second significant user-focussed change for Twitter recently. This week, Twitter also tweaked their 'quote Tweet' function, which allows for more characters to be used when quoting via retweet. An abusive language filter can aide in trolling or abuse, and Twitter also partnered with Foursquare for better location awareness.
They've also got Periscope, their live-streaming app that has taken the Twitter universe by storm.
Source: Twitter