Twitter is down with "site issues", it's not just you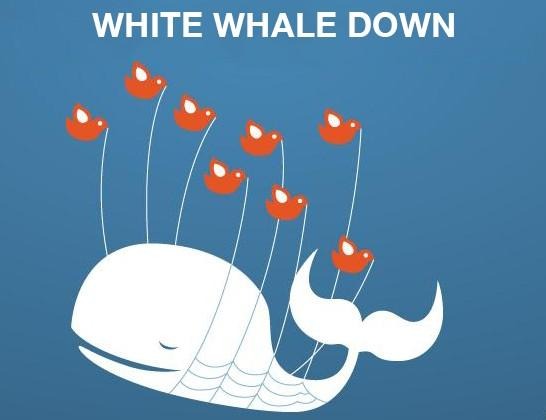 This afternoon Twitter has reported site issues in a very, very general way for the masses. This status update comes courtesy of Twitter's Tumblr page, as it were, a publication whose engine is now owned by Yahoo. Twitter's status appears at the moment to be affecting both mobile and web browser-based Twitter accounts.
The Twitter issue at hand appears to have been in effect for a bit under an hour at this point here at 4PM CST, with Twitter official only assuring the public that their engineers are currently working to resolve the issue. This update appeared a little over 30 minutes after the issue started to appear in social networks both inside and out of Twitter.
For those of you still having Twitter issues, there's always support groups inside
and Facebook. That said, Twitter is already appearing to start sending Tweets and appear both in and out of mobile web browsers for multiple operating systems, from our end. Reports continue to flow from both sides of the miniblog.
Let us know if you're having site issues and we'll let you know when Twitter gives the go-ahead. Until then: courage!
SOURCE: