Twitter introduces more tools to combat trolls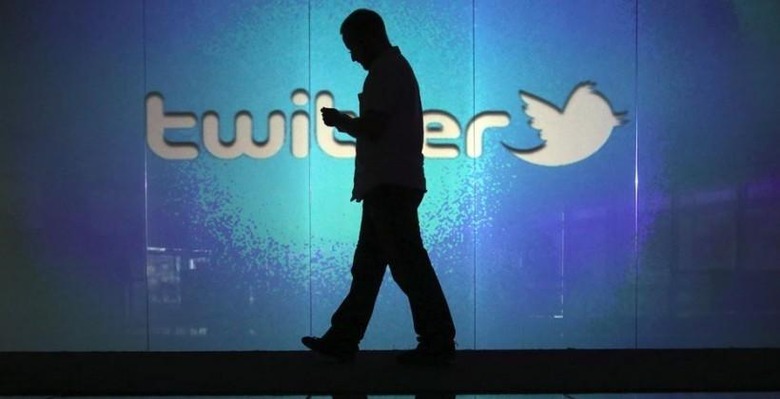 Twitter has been criticized on numerous occasions for how it handles trolls, and it has made a serious effort in recent times to change that. Early this month, for example, a message from Twitter's CEO Dick Costolo surfaced in which he took personal responsibility for the social network's trolling troubles and vowed that Twitter won't be tolerating such abusive users any longer. Fast-forward a couple weeks, and the microblogging service has announced some new tools for combating abusive users, trolls, and other issues.
Twitter says that it will be rolling out improvements to the problems users report, and they'll include the ability to report instances of self-harm, if someone is impersonating another person, and whether confidential and private data is being shared on the service. All users should have access to these "in the coming weeks," says Twitter.
Twitter says it'll also be adding several additional "enforcement actions" that can be taken against those who are found to be violating the microblogging service's rules. Twitter hasn't specified what these new enforcement actions will be, but it does say they'll "not be visible" to most users who obey the rules, instead being left to act against trolls and other unsavory sorts.
Twitter views its effort to combat trolls as a long-term effort, and this is a sliver of that effort. The website promises that it'll be updating users with more information on other related methods in the future, hopefully a future that involves less trolling and nastiness among users.
SOURCE: Twitter