Twitter gets a whole new look (on your phone)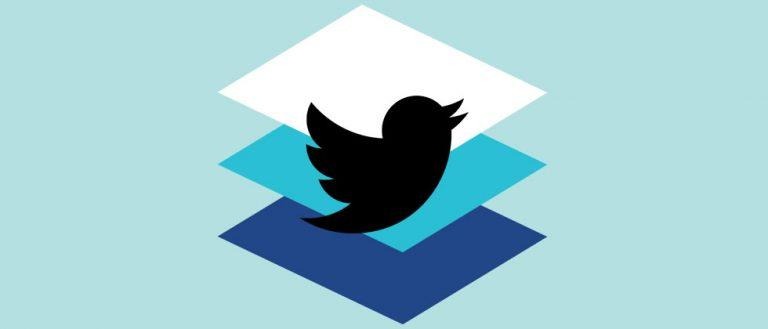 This afternoon Twitter sent out an update for Android – one that puts it well in line with the design language of the platform. Material Design is the name of the game. Twitter's new look is meant to reflect not just the look Google's design masters have set forth as a guide – it's about to act like Android, too. This will be especially true if you have a Nexus device, running a Vanilla version of Android. This app is now set to match the look and the feel of the user interface in Android 6.x Marshmallow.
"Every day, millions of people are using Twitter for Android to share, explore, and connect with what's happening live," said Maryann Vellanikaran, Engineering Manager, Twitter for Android. "Today, we're introducing a new look and feel for Twitter for Android — a redesigned app that aligns with the best of Android."
This update will bring one of the most popular apps in the mobile universe to a place where its user interface matches that of its creator. You'll want to have a peek at this Android Material Design article to learn more about this design language.
Oh rly https://t.co/dSsWj6yJgU pic.twitter.com/kgRrT3gFDE

— (((Chris Burns))) (@t_chrisburns) June 7, 2016
Several unique changes are being implemented in Twitter for Android "to make using Twitter for Android easier," as they say.
• Tab bar at the top of the screen with swipe functionality so you can quickly move between your Home timeline, Notifications, Direct Messages, and more.
• Navigation menu that slides out from the side for access to your profile, Highlights, lists, the Connect tab, and settings.
• New floating action button so you can always easily send a Tweet.
You can access this update by heading to the Google Play listing for Twitter and hitting the update button if you've not already done so.
This is only the latest app to get a full-on Material Design makeover from its creators. Have a peek at the timeline below to get a full dose of Material Design spanning back weeks and months – it's the takeover!