Twitter "Fleets" auto-deleting tweets have a 24hr lifespan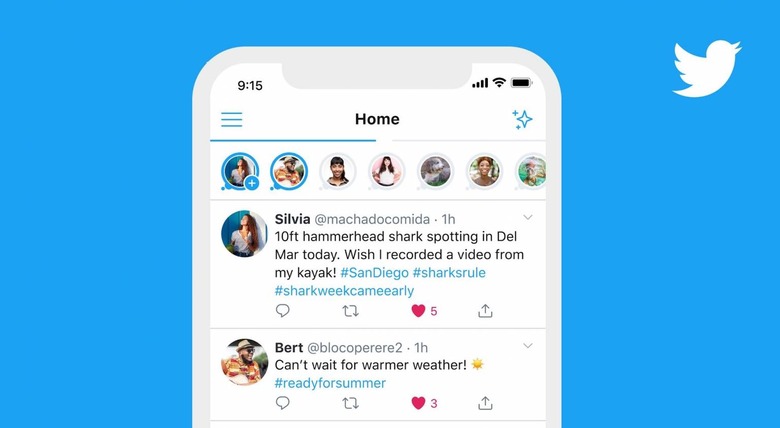 Twitter is launching a new ephemeral tweet system, called Twitter Fleets, which will automatically delete after 24 hours. Fleets will launch in Brazil first as part of a Twitter mobile app trial, but the company says that despite the similarity between Stories – the auto-deleting media on Facebook, Instagram, and other platforms – there are some unique differences.
"People often tell us that they don't feel comfortable Tweeting because Tweets can be seen and replied to by anybody, feel permanent and performative (how many Likes & Retweets will this get!?)," Kayvon Beykpour, Product Lead at Twitter, explained today. "We've been listening to this feedback and working to create new capabilities that address some of the anxieties that hold people back from talking on Twitter."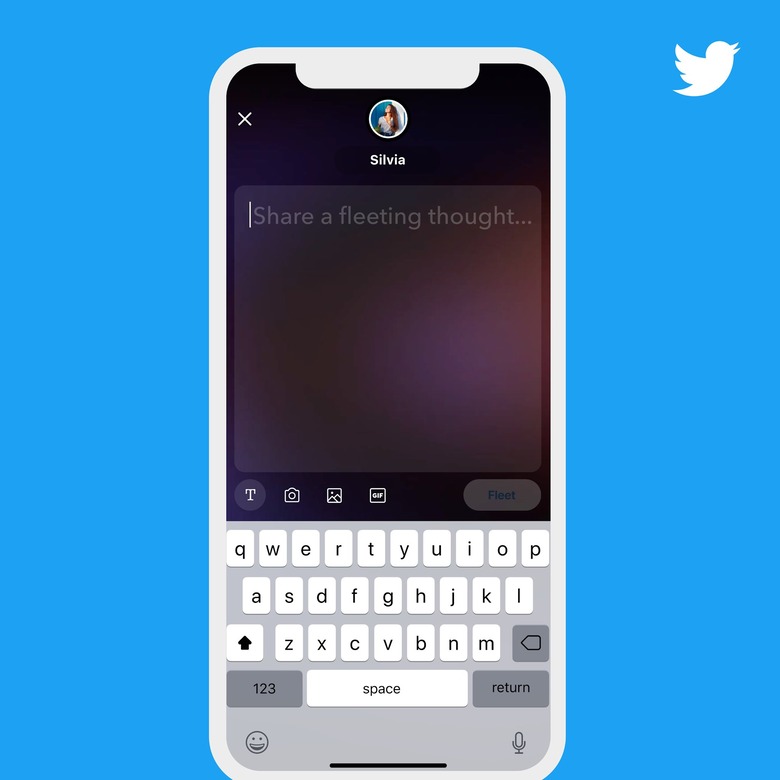 Fleets, as the name suggests, are intended to encapsulate fleeting thoughts rather than things you might want to stick around on your Twitter timeline until you manually delete them. There are also limits around how other people can interact with them. In a distinct step away from how regular tweets behave, people who follow you won't be able to retweet them onto their own timeline.
"Unlike Tweets, Fleets disappear after 24 hours and don't get Retweets, Likes, or public replies – people can only react to your Fleets with DMs," Beykpour explains. "Instead of showing up in people's timelines, Fleets are viewed by tapping on your avatar."
I know what you're thinking: "THIS SOUNDS A LOT LIKE STORIES!". Yes, there are many similarities with the Stories format that will feel familiar to people. There are also a few intentional differences to make the experience more focused on sharing and seeing people's thoughts. pic.twitter.com/OaGYZpChcN

— Kayvon Beykpour (@kayvz) March 4, 2020
As with Stories, people will be able to respond with one of a handful of emojis for a quick reaction. You could send over the fire emoji, for example, or the crying emoji. However there'll also be a button to reply via direct message, though that will presumably depend on whether the person you're responding to has open DMs or follows you.
Just like regular tweets you'll be limited to 280 characters of text in a Fleet. There'll be support for photos and videos, too, as well as Twitter's easy access to GIF search. For the trial, at least, Twitter will be showing Fleets from people users follow and who follow them back first, then from people users follow.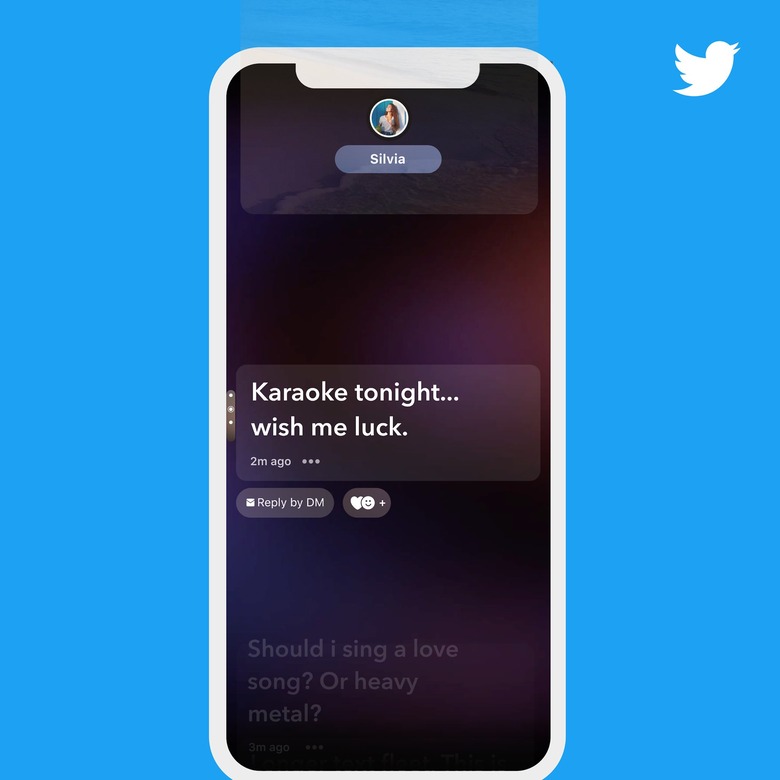 The wisdom of deleting your Twitter history has been well argued in recent years, as people's off-hand remarks on the service have been brought back to haunt them. Several celebrities and execs have been embarrassed by evidence of their own ill-advised commentary. The risk has led some users to turn to auto-deletion services, though Twitter itself lacks a native tool to wipe out older archives.
Fleets may go some way to addressing that, though the risk of someone screenshooting one remains. For the moment, only users in Brazil using the iOS or Android Twitter app will get access to the Fleets trial.