Twitter CEO on security: "we haven't moved quickly enough"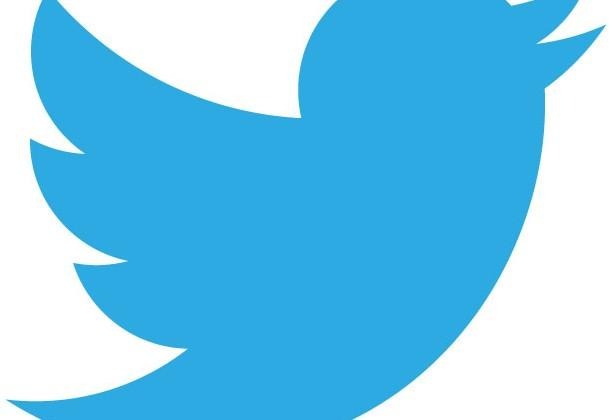 Twitter CEO Dick Costolo spoke at the D11 conference today and discussed a wide range of topics involving the social media serivce, including Twitter's new two-factor authentication that they just recently started rolling out. Twitter was one of the few big services to play catch-up with the security feature, and Costolo knows it.
Costolo says that the company takes security issues "super seriously," and he notes that Twitter has a "responsibility to helping these organizations that people view as authorities." Of course, he's referring to the recent hackings of high-profile Twitter accounts, like the AP, which a bogus tweet was sent out onto their feed.
Costolo says that security is "going to be an ongoing challenge," saying that Twitter has "a bunch of security people working diligently on it." He also admitted that the company hasn't "moved quickly enough there," pointing to the goal that he wants to improve Twitter's security team and prevent further hacks in the future.
Costolo admitted that Twitter was extremely late to the game when it came to rolling out two-factor authentication for the social media service, but he says that he wants to do more about Twitter's security. He didn't say what things that he wanted to get done nor what the expect from the company in the future, but we can guess that Twitter will soon become more secure as time goes on.
Accounts getting hacked certainly isn't anything new, and it happens on all popular social media services, but Twitter has seen an alarming number of account hijacks recently, with popular brands getting hacked, as well as authoritative news outlets, including BBC and CBS. Jeep, Burger King, and Fisker also had their Twitter accounts hacked recently.
SOURCE: AllThingsD