Twitter bumps up GIF size limit to 15MB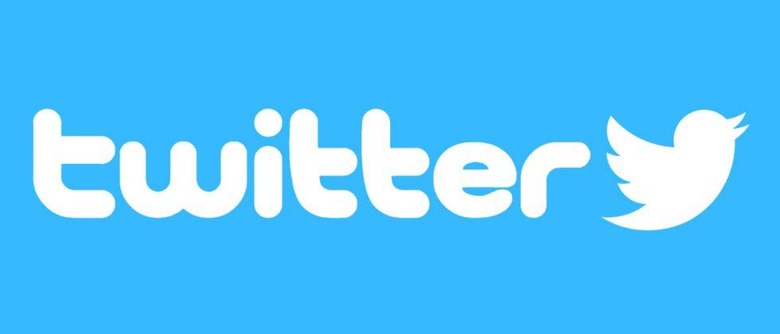 If you fancy yourself something of a GIF connoisseur, then you may be pleased to hear this: Twitter has upped its GIF size limit to 15MB. Before today, Twitter users were limited to using GIFs that maxed out at 5MB in size, so this is a pretty significant upgrade for those who have decided to forgo the whole typing thing and have instead chosen GIFs as their main form of communication on the social media platform.
However, there is a bit of bad news to come along with this announcement, as this increased support for larger GIFs is only available through Twitter.com. That means the change isn't live on mobile yet, and Twitter hasn't said when it'll be made available, if increasing the allowed GIF file size on mobile is something will happen at all. So, for all three of you who use Twitter.com, it's time to go crazy. The rest will unfortunately have to wait.
Twitter is no stranger to the GIF scene, and a recent partnership between it, GIPHY, and Riffsy made the use of GIFs in tweets even more prevalent. Facebook has also taken to GIFs, adding a GIF keyboard to its Messenger platform and allowing its users to search a library of available GIFs for the perfect reaction. Hopefully Twitter decides to roll this feature out to mobile users, as higher quality GIFs are never a bad thing.
Twitter has been in the news quite a bit lately, with yesterday's announcement that it would be live streaming the Republican and Democratic conventions later this month. The live stream should be similar to Twitter's recent coverage of Wimbledon, though we're hoping this support of larger GIF file sizes will play a role in Twitter's coverage of the political conventions. We'll keep an ear to the ground and let you know if Twitter decides to launch support for 15MB GIFs on mobile.
SOURCE: VentureBeat