Twitter brings Deezer support to Audio Cards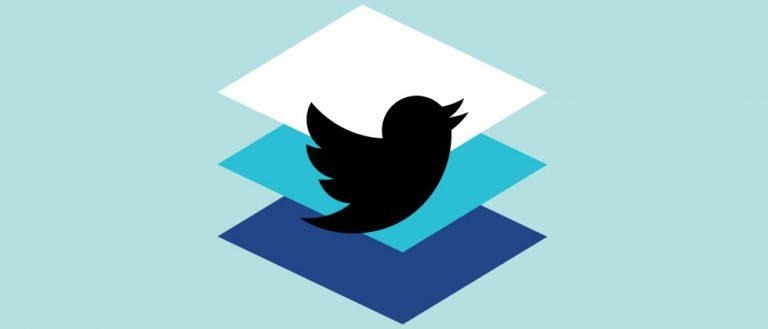 Twitter is continuing its push to become a destination for all things streaming, announcing a partnership with Deezer today that will see the music streaming service added to the Twitter roster of Audio Cards. Deezer is joining other streaming services like Spotify, SoundCloud, and Rhapsody, and support for Deezer tunes in Audio Cards is rolling out today on iOS and Android.
Such a partnership could help both companies. Twitter has been looking to make a name for itself in the streaming world, striking partnerships with a number of broadcasters to stream all manner of things on the platform, from NFL games to the US National Conventions for the both the Republicans and the Democrats earlier in the year. While Audio Cards have been around for quite some time now – they launched with Soundcloud as the lone partner back in 2014 – adding support for new partners could help Twitter solidify its place as one stop shop for social media and streaming.
Meanwhile, Deezer is a popular music streaming service in its own right, boasting 16 million users, but that number still lags behind top dog Spotify by a significant amount. Teaming up with Twitter could do a lot to draw new users to the service. Deezer has a sizable following in some European countries, but it just launched in the US on a large scale over the summer, so having the exposure a site like Twitter can bring could help it catch on in the States.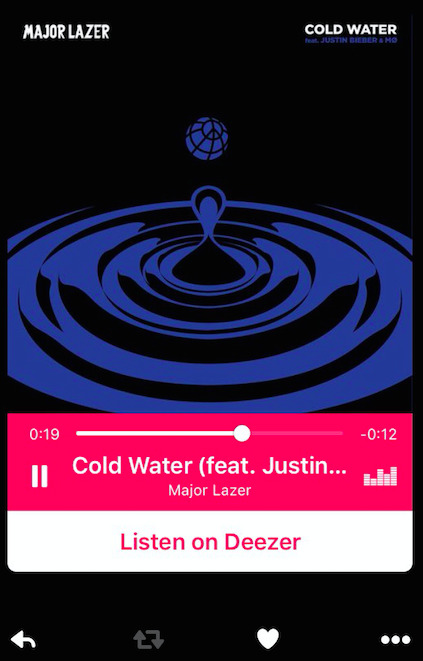 If you've yet to try out Deezer for yourself, Twitter's Audio Cards seem like a good jumping off point. We'll see if this partnership can have a noticeable effect on Deezer's user numbers, as well as which services will be added to Audio Cards next, so stay tuned.