Deezer finally opens its music streaming to all in the US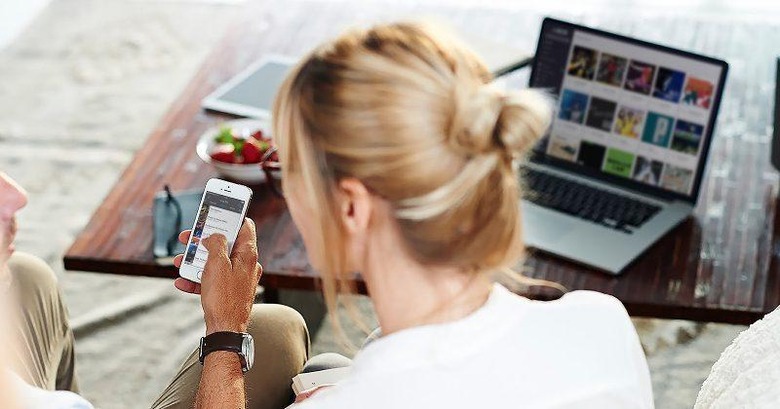 Spotify, Apple Music, Google Play Music, YouTube Red, and even Tidal. Those are just some of the biggest names in an already saturated music streaming market in the US. So why not add one more? That is exactly what French company Deezer is doing, finally opening its doors to anyone and everyone in the US willing to tack on another subscription to their monthly expenses. Of course, the service has its own perks and unique features to try and make that worthwhile.
To be fair, Deezer has long been in the music streaming game, almost 9 years now, and has been operating in the US but only through a limited degree. The service was only made available to Cricket Wireless subscribers. With this new expansion, Deezer is taking the giants head on and is trying to squeeze into a very crowded, and sometimes vicious, market.
Deezer believes it has a few aces up its sleeve. At the top of the list is FLOW, which automatically creates a single soundtrack that includes what Deezer believes or has learned the user wants, based on previously listened tracks, searches, and more. It's personalization at a touch of a button. Deezer also boasts of a music collection larger than its competitors, over 40 million it claims, that spans music from all over the world. There are also 40,000 news articles and podcasts for those who don't just listen to music only.
In almost everything else, Deezer does resemble your favorite streaming service, down to the monthly fee. That's $9.99 a month after the free 30-day trial. Deezer is available on iOS, Android, the Web, and, quite surprisingly, Windows 10.
SOURCE: Deezer