Twitter beats earnings expectations by signing up SMS users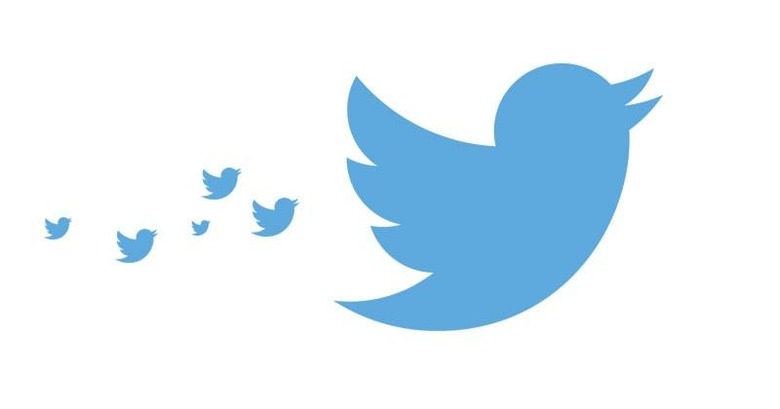 Twitter's financial Q2 this year brought the company up just over their revenue expectation range with a cool $502 million in revenue. This put them above a previously forecast revenue range of $470 million to $485 million, with a cool 61% increase in revenue year-over-year. This bodes well for Twitter, whose interim CEO Jack Dorsey suggests that "in order to realize Twitter's full potential, we must improve in three key areas: ensure more disciplined execution, simplify our service to deliver Twitter's value faster, and better communicate that value."
Dorsey also suggested that Twitter was ""not satisfied [with their] growth in audience." For Twitter, users are everything. While Tweets are good, and views and clicks of ad spots are better, it's the number of new users they bring in that matters most at the head of this earnings call.
According to Twitter's results read-out, "Average Monthly Active Users" (MAUs) were 316 million for their financial Q2. This represents a rise of 15% year-over-year, and a rise by 8 million compared to their financial Q1 of this year.
What's interesting about this number of MAUs this quarter is that the vast majority of them are SMS Fast Followers.
If Twitter took away SMS Fast Followers this quarter, they'd actually be down to 304 million MAUs, up just 12% year-over-year. That's compared to just 302 MAUs in the first financial quarter of this year.
An SMS Fast Follower is someone who wants to receive Twitter-based updates without actually signing up for a Twitter account. These users were particularly active this most recent quarter.
Of all MAUs this quarter, approximately 80% were mobile users. That should come as no surprise, as mobile users take over statistics in basically every app and digital ecosystem the world over.
VIA: Twitter