Twitch uploads beta goes live: challenging YouTube at last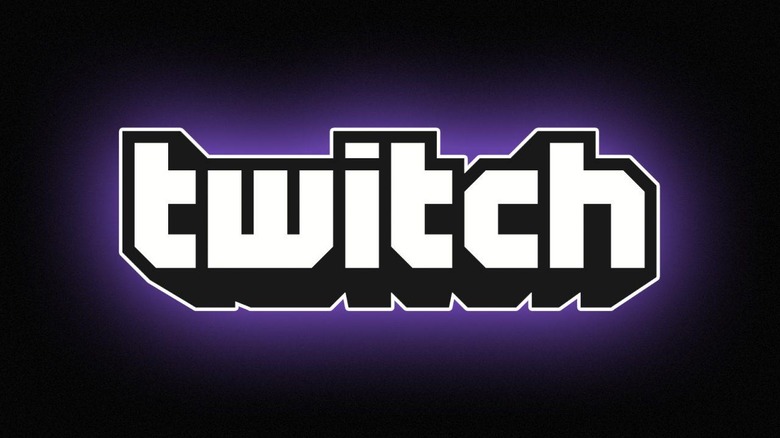 Just as YouTube took a page out of Twitch's handbook with the roll out of YouTube Gaming, so too is Twitch now borrowing from its competitor. Twitch has announced a new beta program that allows users to upload pre-recorded videos, which may put some pressure on YouTube – at least as far as gaming content is concerned.Twitch has rolled this new upload feature into its video manager, allowing content creators to upload pre-recorded videos where there's going to be a gap in their streaming schedule. The company says that uploaded videos will be saved indefinitely, which means that streamers should be able to build a sizable library of video-on-demand content should they choose to go that route. Just as well, this beta allows for follower notifications when new videos go live.
Twitch is also letting streamers download previous broadcasts and highlights to use that content in creating new videos. Finally, Twitch will be giving new insights to content creators, showing them engagement statistics for each video uploaded so they can track growth.
There's no word on when this beta test will end, though Twitch says it will be paying attention to feedback throughout the test and implementing new features based on that input. The company says it has a "laundry list" of features it would like to add based on feedback from users, so it sounds like this beta test will become more fleshed out as time goes on.
If you'd like to get started with uploading videos to Twitch, it has put together this in-depth guide on what's required and the process behind putting your videos on the platform. We'll see if this new feature takes off – if it does, it may put Twitch in a better position to compete with YouTube. Stay tuned.
SOURCE: Twitch