This is YouTube Gaming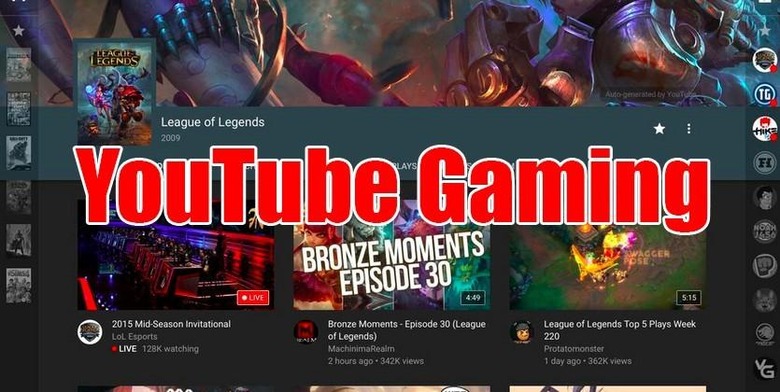 Earlier today a new YouTube account appeared on Twitter called 'YouTube Gaming', and it had a single mysterious tweet. No announcement came with it, no explanation, no hints about what to expect. After awhile another tweet appeared, and it revealed a little more: a picture of devices running a new yet-to-be-announced product. That led into a litany of tweets revealing bits and pieces — a screenshot here, an explanation there. There are more than 30 tweets now, and YouTube has stopped playing, formerly announcing the service. This is YouTube Gaming.
YouTube Gaming is a new product designed just for gamers, and it will be arriving later this summer. With it will come a new mobile app and a new website to keep players connected with each other and the games they love, and it will include live streaming. YouTube boasts that in excess of 25,000 games will get their own YouTube Gaming page.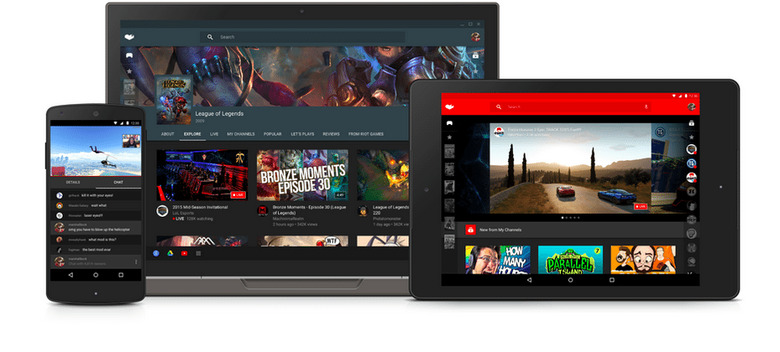 Those game pages will be hubs of sort to find live streams and videos for that game in particular. Complementing them will be channels from both YouTube users and game publishers. Users can add games to a collection to keep tabs on its latest content. A recommendation engine joins this to suggest content a user may like. Search rounds it all out.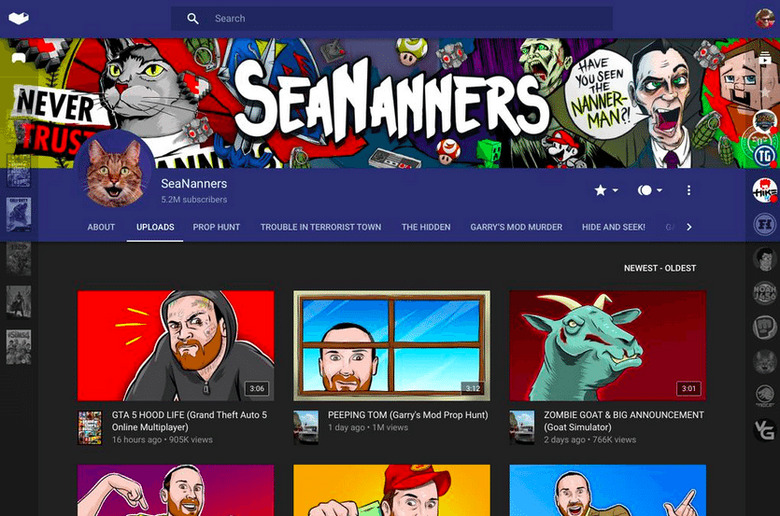 Live streaming is getting a big focus from YouTube Gaming, and it's no doubt the company's way to take on Twitch, which has long dominated the video game livestreaming market (Twitch also had a welcome message for YouTube Gaming).
Because of this focus, live streams will be found on YouTube Gaming's home page, and in the near future YouTube in general will get an improved live-streaming experience. This will include a redesign that eliminates the need to schedule ahead, as well as a single URL for sharing all of one's live streams.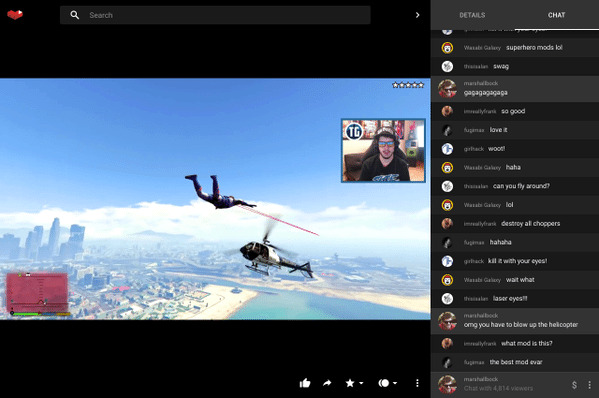 According to a tweet, YouTube Gaming will be made available for iOS, Android, and on the Web. The launch will take place in the United States and United Kingdom first. YouTube will be showing off the new service soon at E3, and we'll have more details as they arrive. If all this sounds interesting, you can sign up to get a notification for when YouTub Gaming goes live here.