Tweetbot 4 released for iOS with iPad support, split-screen, landscape view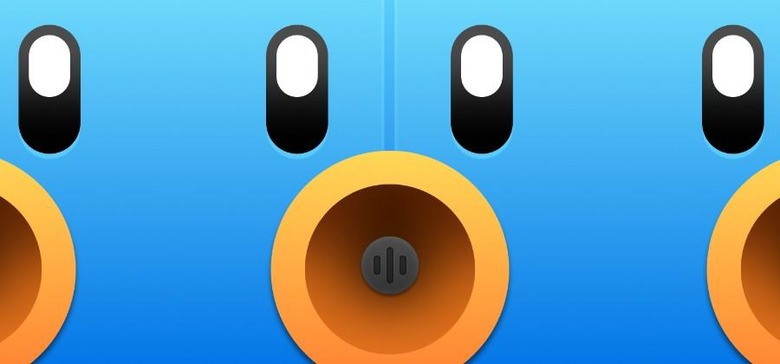 Twitter client Tweetbot 4 is released after an extended development time by Tapbots LLC. This release includes support for the iPad – universal support – meaning you're going to be able to use it with (almost) any iPad. This new version has a "Column View" for the newer iPads and iPhone 6 Plus, and Split View multi-tasking on the iPad. More granular mute filter settings are enabled, and users are now able to work with statistics and activity views, too.
This update for Tweetbot includes quick replies from Notifications as well as a new Safari View Controller with support for some "content blockers". Improved status detail is here as well as improved user profile viewing and editing, and a number of "optimizations under the hood."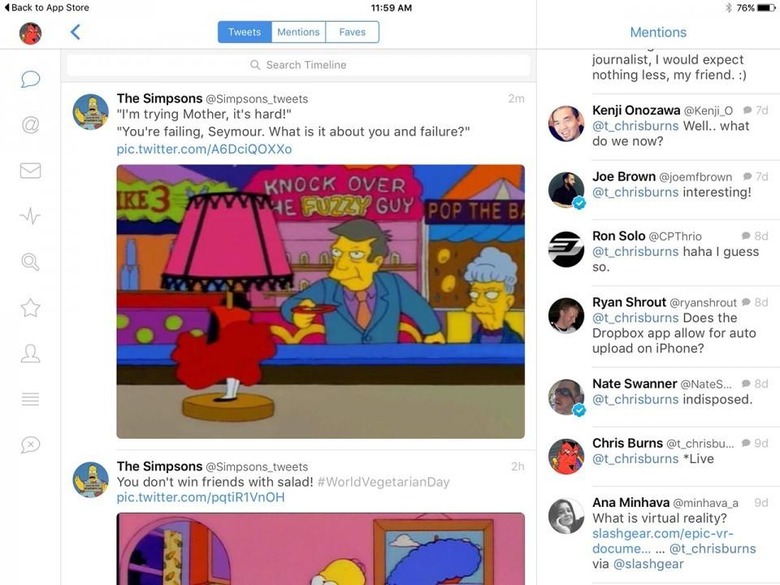 Also included in this update is Wi-fi timeline streaming, edit and view lists, the ability to save and edit tweet drafts, push notifications, and timeline sync across multiple devices.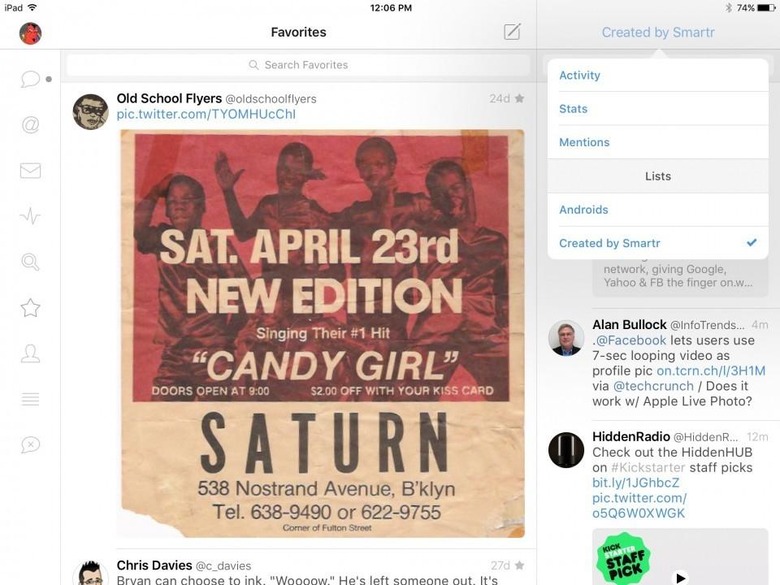 We're waiting for the update to other platforms – for now this Tweetbot 4 release is only for iOS. You can expect this update to come to Mac computers next. At some point. Tapbots has not yet confirmed when.
This update is available from the iOS app store now for $4.99, and Tapbots suggests that this is a "50% off" sort of situation for a "limited time", so you can expect a $9.99 price point in the near future.