Turtle Beach Xbox One headsets incoming

With this week's unveil of the Xbox One, the next thing to think about, naturally, is what sort of accessories are to be expected with the next-generation console, especially since the One won't be compatible with Xbox 360 accessories. However, Turtle Beach is one of the first accessory makers to sign on with the new console and announce that they'll be bringing headsets for Xbox One gamers.
The company isn't revealing any details on what they'll have to offer, but they said that they'll be revealing their new line of Xbox One headsets at E3 2013 in just a few weeks, for which we'll know more details about both the headsets and the console itself, as Microsoft is expected to reveal more information during E3 as well.
Based on Turtle Beach's current line of Xbox 360 offerings, we can only guess that the company will have a vast line of Xbox One products with a large price range to try and hit all budget levels. So if you're thinking about getting an Xbox One, Turtle Beach might be the best place to stop by first to pick yourself up a new shiny headset.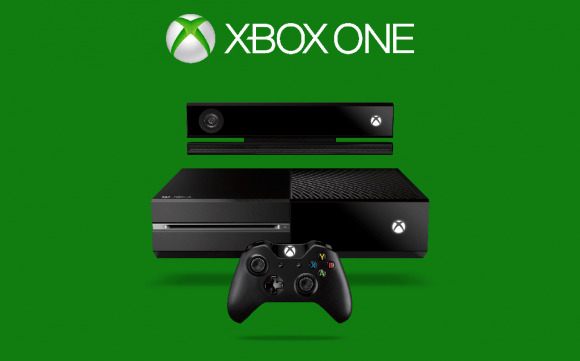 Last we heard from Turtle Beach, the company unveiled a handful of new products at CES 2013 back in January, with the PX51 and XP510 being the leaders of the pack. Both headsets feature Turtle Beach's proprietary digital signal processor, Dolby surround sound, dual band WiFi, Bluetooth, and a 15-hour rechargeable battery — enough time to make your way through that shooter without stopping for a recharge.
As for other accessory makers, we're not yet aware of any that have signed yet, but we're positive that we'll see more in the near future. Frankly, we wouldn't be surprised if a lot of companies signed on for Xbox One accessories, as they'll most likely make a killing since gamers won't be able to carry over their older accessories from the Xbox 360.
SOURCE: Turtle Beach