Turtle Beach I30 And I60 Headsets Aim At Mac And iOS Devices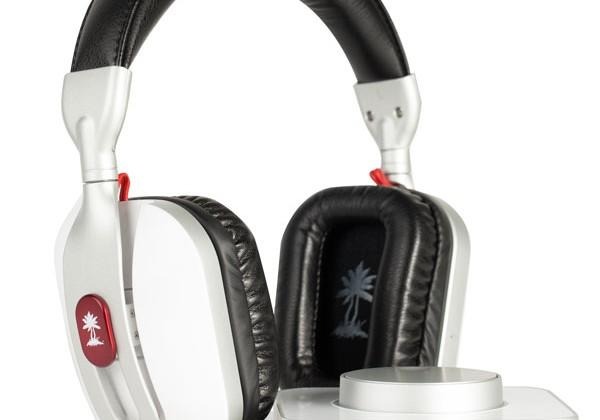 Turtle Beach has pulled the wraps off a pair of new headsets designed specifically for use with Apple products. The headsets include the i30 and the i60 designed to be used with Mac computers and iOS devices. These two headsets bring many of the features Turtle Beach is famous for in its gaming headsets to mobile users.
Both headsets also share the same design with durable materials, a leather headband, and leather covered memory foam noise isolating ear cups. Both of the headsets are also designed with an integrated remote to control the iPhone, iPad, and Mac computers. The headsets also feature dual boom-less microphones provide high-quality audio during calls.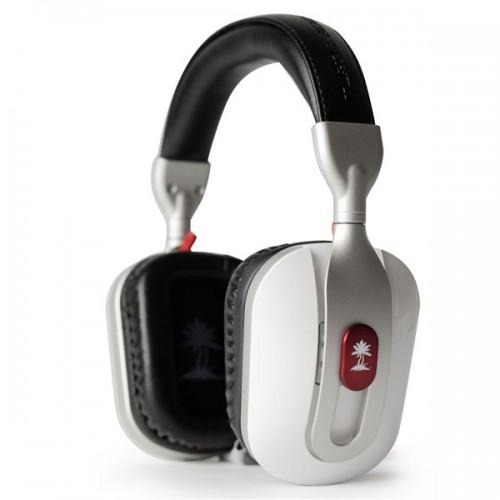 The i60 is the top-of-the-line headset in the series featuring 7.1 DTS surround sound with adjustable speaker angles and multiple EQ presets. It also features a fully programmable digital signal processor. The i60 has dual band Wi-Fi for uncompressed and interference free wireless audio and Bluetooth 4.0 connectivity. It can be paired with as many as eight Bluetooth devices at a time and can be used in wired mode for the 3.5 mm standard cable provided.
The i30 is a wireless stereo Bluetooth 4.0 headset supporting voice morphing and active noise cancellation. It's designed to pair directly with Bluetooth devices and can be used as a standard headset with a 3.5 mm cable. The headsets are both available today in the UK with the i60 selling for £349.99 and the i30 retailing for £249.99.
SOURCE: Turtle Beach