Tumblr now has 100 million blogs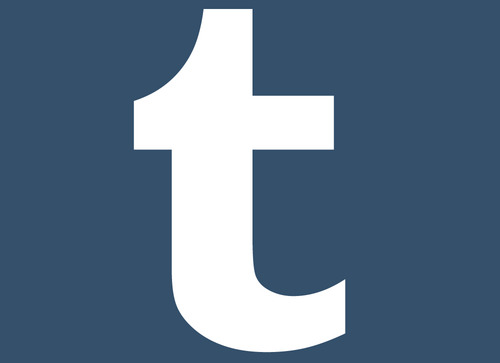 Tumblr has reached another huge milestone today. There are over 100 million blogs hosted across its network, all of which have accumulated a total of 44.6 billion posts. Just last April, Tumblr hit its 50 million blogs milestone, and in one year, it managed to double that amount, showing that the social blogging network has no intentions of slowing down anytime soon.
The Next Web reports that on March 2, 2013, Tumblr had around 93 million blogs on its network, so in only 25 days, it managed to gain 7 million blogs. It's rapid expansion of blogs isn't surprising, considering how easy to use the service is. Signing up is painless, and sharing posts, pictures, quotes, and more is simple and straight to the point. It's also very easy to find blogs and people who share the same interests as you.
Tumblr has also made it very easy to blog while you're on the go. It dedicates a good amount of its resources to make blogging on your mobile device easier. It revamped its iOS app in order to make it more faster and smoother, as well as bring to it more features to make it more efficient. It also boasts a nice Android app, and has even developed an Android tablet app so that your tablet's screen is fully utilized.
Tumblr is showing no signs of slowing down. It plans on implementing mobile ads in order to fully monetize its service. The mobile ads will not be intrusive, like the pop-up ads you see sometimes on web pages. Instead, they will be shown as regular posts alongside Tumblr's news feed. Back in November, Tumblr stated that over 170 million users visited the site each month. It'll be interesting to see what that figure is right now.
[via The Next Web]