Mobile Ads Are Heading To Tumblr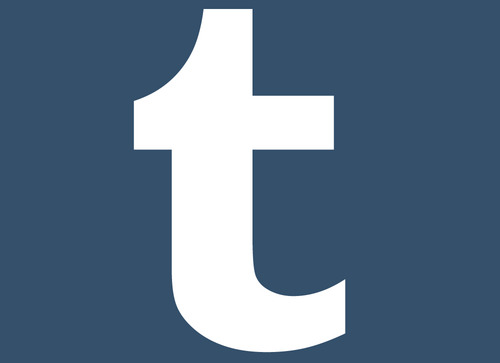 Tumblr is looking to implement advertisement on its mobile apps. The online-blogging service has seen its number of mobile users skyrocket in the past six months, and it plans on using that success as a monetizing tool. The Tumblr mobile-ads won't be like those annoying pop-up ads featured in various free apps and games. Tumblr will instead just have "featured posts" for companies that join in on its program.
By monetizing its mobile app, Tumblr hopes that it will make its first annual profit. The service will let companies pay to promote their posts through Tumblr's app. Lee Brown, head of sales for Tumblr, stated that the average advertising purchase on Tumblr is a little under six figures. By implementing mobile ads, Brown says, "We expect that the monetization will lead us to profitability this year."
Though the "promoted posts" advertisement seems a bit unconventional, Tumblr is trying to keep its user-experience pleasant for everyone. Brown said, "We're not really selling ads, we're just promoting their content." The promoted posts is a perfect medium to get companies more exposure to their products while also preserving the Tumblr experience. Brown says that the marketers will have to provide their campaign that, like any other Tumblr user post, will be circulated throughout the network. He says, "Marketers have become accustomed to buying scale as opposed to earning it."
Tumblr gets over 16 billion monthly views spread around hundreds of blogs. The company can see a huge increase in revenue by implementing its new mobile ads feature. It's very thoughtful of them to take its users consideration in mind when thinking of how they can generate revenue from ads. Brown stated that Tumblr, "is not going to get into the regular ad network." It has found a win-win-win situation for itself, companies, and its users.
[via Bloomberg]