Tumblr app ousted from App Store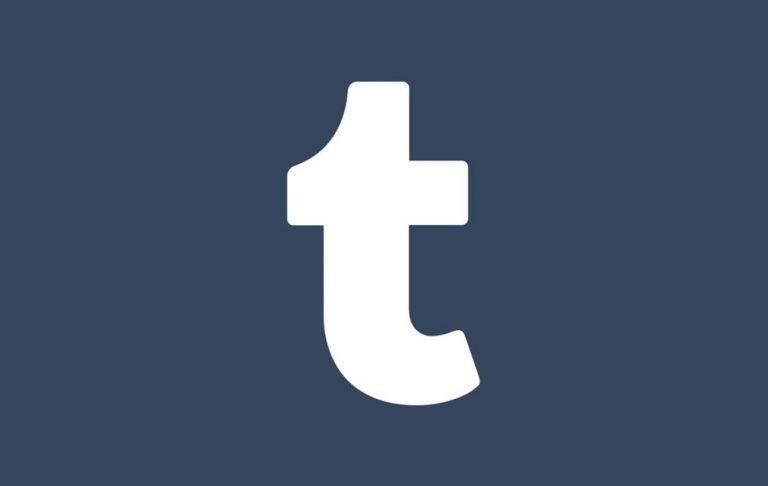 The Tumblr app has vanished from the App Store, with the iPhone software for the popular blogging service mysteriously being pulled from Apple's download store. Although the reason behind its disappearance has not been given, speculation has been made that Tumblr has fallen foul of Apple's policies on inappropriate content.
Currently, searches for the Tumblr app in the App Store only result in third-party browsers. The official app is nowhere to be found, however.
Exactly what prompted the removal of the app is unclear at this point. Tumblr itself confirmed the disappearance of its app on Friday, November 16, saying at the time that it was trying to address the issue. However, it did not give a reason for the app's absence.
"We're working to resolve an issue with the iOS app and hope to be fully functional again soon," the company said in a statement. "We really appreciate your patience as we figure this out, and we'll update this article when we have news to share."
Since then, Tumblr's staff have posted two further updates. "We're still working on the issue with the iOS app," the company said on November 17. "We'll let you know right here the minute everything's fixed."
As of this morning today, the official word is that a fix is still a work-in-progress. "Our team is still working to resolve the issue with the iOS app," Tumblr said in an update. "Thanks for hanging tight while we work on this."
The issue was first reported by PiunikaWeb, which spotted late last week that the App Store would only show the Tumblr app if Safe Mode was disabled. Shortly after that, the app disappeared from the store altogether. Users with it already installed, meanwhile, have reported problems using all of the features.
While neither Tumblr nor Apple have commented specifically, there's speculation that the app is deemed in contravention of the App Store's policies on inappropriate content. Certainly, adult content is among the many purposes Tumblr users have made of the site. Users on Tumblr sharing explicit content on their pages are expected to self-assign a "NSFW" tag, which prevents those pages from showing up in regular searches, among other limits.
For those who have already downloaded Tumblr on an iOS device before, there's one possible workaround. The "Purchased" tab in the App Store should have a copy of the app to install, though that still doesn't address the complaints that full functionality isn't present right now.
If it is indeed a content issue, Tumblr finds itself in high-profile company. Earlier this year, Apple removed the Telegram app after claims it had been used for terrorist communication. The app was restored in June.