Trump killed Huawei's smart speaker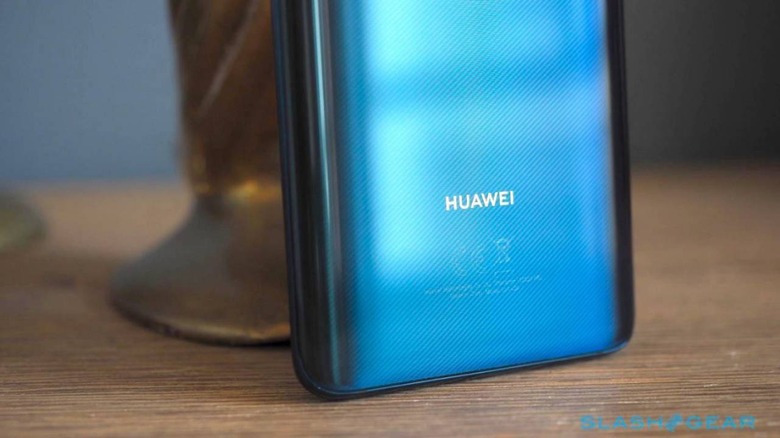 Huawei had planned to unveil a smart speaker made in collaboration with Google at IFA later this year, a new report claims. This smart speaker project was reportedly worked on for around a year before it 'suddenly' came to a stop amid Trump's blacklisting of Huawei in May. Had the speaker been brought to market, the sources claim, it would have offered consumers Google Assistant as an alternative to the existing Home speakers.
READ: Huawei's US trade problems aren't over
Huawei had planned to sell the scrapped smart speaker outside of China, including in the United States, according to The Information. The details are said to come from a Huawei employee who had worked on the project, though neither Google nor Huawei commented on the claims.
The report also claims that Google and Huawei had been in talks prior to the May trade restrictions that involved, among other things, ways to make Huawei smartphones compatible with Android Auto. The May sanctions reportedly brought those talks to an end, as well, with the sources alleging that any communication between the two companies now takes place as 'meetings or calls' in the presence of lawyers.
Google and Huawei have previously worked together. The two companies teamed up in 2015, for example, on the Nexus 6P smartphone from Huawei. The report claims that up to 100 Huawei employees spent months working in a dedicated lab Google allegedly provided the company at its Mountain View campus during this project.
The US government has publicly expressed concerns related to Huawei hardware and its alleged potential to facilitate spying since 2012. Amid alleged government actions to limit Huawei's involvement in the Western world's telecom infrastructure, a leak claimed the CIA told British intelligence that Huawei has received funding from the Chinese government.