Huawei's US trade problems aren't over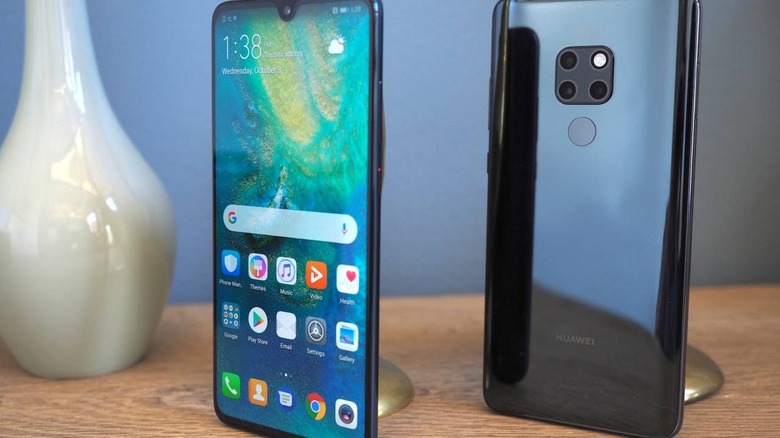 President Trump may have signaled Huawei's sales ban woes could be easing over the weekend, but the Chinese electronics company isn't out of hot water yet as further uncertainty clouds the compromise. Initially, reports from the G20 summit confirmed that Trump had said "US companies can sell their equipment to Huawei."
Even at the time, however, there were signs that this wasn't business going back to usual for Huawei. Trump caveated his statement by pointing out that the relaxation of the sales ban applied only to "equipment where there's no great national security problem with it." Efforts to ascertain which products might fall under that security category were unsuccessful.
Now, though, it seems like the US government's plan is to keep Huawei – and its suppliers – on a tight leash. Rather than allow the Chinese firm to deal as it pleases with American companies, it'll still be dependent on whether the US Commerce Department gives prior approval.
"This is not a general amnesty, if you will," White House economic advisor Larry Kudlow told Fox News Sunday, confirming that the US trade blacklist was still in force. "Huawei will remain on the so-called entity list where there are serious export controls and in national security inferences or suggestions there won't be any licenses."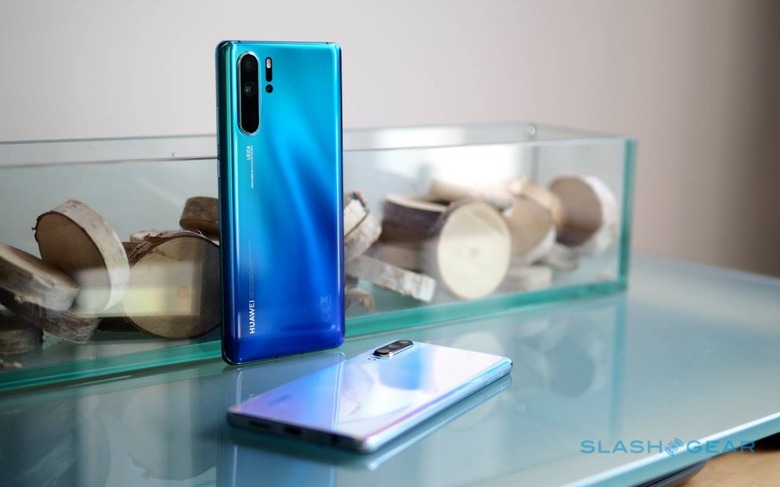 To manage that, the Commerce Department will be responsible for issuing licenses to US companies that want to do business with Huawei. They'll be permitted to supply the Chinese firm, as long as they can show that such sales will not have a detrimental impact on national security. It's unclear just how granular that assessment will be, whether on a part-by-part basis, or with approvals granted more broadly to an individual supplier.
According to Trump, the decision to soften the administration's lock-down on Huawei was prompted by American tech firms. They had proved to be outspoken about the potential impact of not being able to sell to the Chinese electronics behemoth, and pushed for a resolution of the ban or at least greater clarity around it. Huawei has bounced on and off the membership of several US-led trade bodies while it has been on the entity list, including the groups that oversee memory cards and various wireless standards.
At this point, it's still unclear whether Trump's new approach will settle the concerns of rural wireless operators, who have warned that removing and replacing Huawei equipment could be hugely expensive. Estimates by the Rural Wireless Association, which represents a number of smaller carriers, pegged the cost of doing that at anything up to $1 billion earlier in the year.