Trump says Huawei can buy from US suppliers with one big exception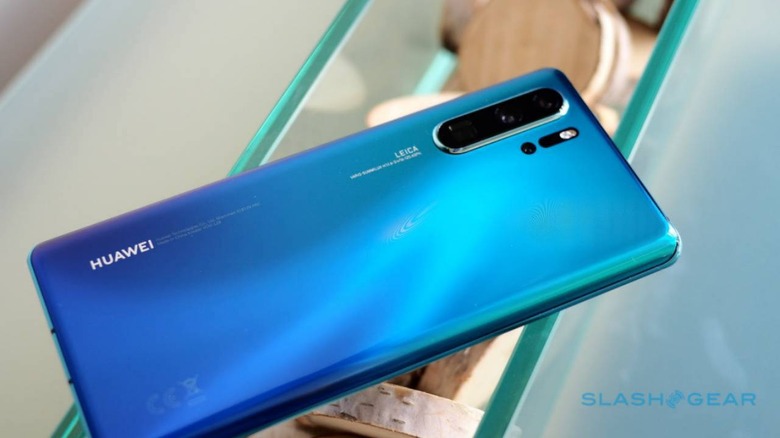 In what is seen largely as a reversal of its recent trade ban, President Trump has declared that China's Huawei can once again purchase equipment from US suppliers. The decision was announced to reporters following the recent G20 summit in Japan, where Trump met with China's President Xi Jinping to discuss the trade hostilities between the two countries.
According to Bloomberg, Trump told reporters at a news conference following the G20 summit, "US companies can sell their equipment to Huawei." This marks a quick change from the Huawei blacklisting issued by the US Commerce Department last month.
However, the reversal does come with a limitation. Trump told reporters in regards to the sales authorization, "We're talking about equipment where there's no great national security problem with it." The statement is in reference to the US government's ongoing concern over Chinese telecom equipment and its alleged potential for facilitating espionage.
It's unclear at this time which products US companies are allowed to sell to Huawei and which will be blocked under national security concerns. Existing import tariffs will not be lifted, Trump told reporters, but he did agree to pause the trade war by avoiding new levies on additional Chinese goods.
In exchange for this, Trump claimed that China will "buy farm products" from the US, but additional details on that plan were not provided. Trump also stated, "If we make a deal, it will be a very historic event." When this "complex" deal may take place remains unknown. Assuming nothing changes, Trump told reporters that the US Commerce Department will meet over the next week over removing Huawei from the blacklist.