Trump gives green light to more US drone testing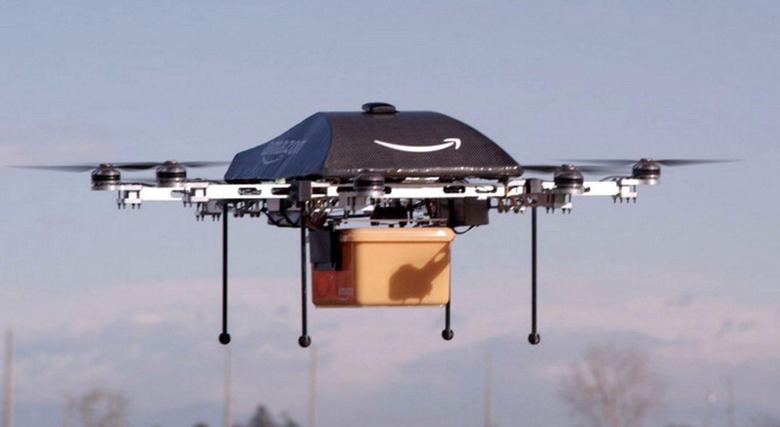 Commercial drone use in the US looks set to increase, with the White House pushing for more cities and states to test new uses of the remotely-controlled aircraft. In a Presidential Memorandum issued today for the Secretary of Transportation, President Trump directed him to work with the Federal Aviation Administration (FAA) to create a UAS Integration Pilot Program. That will test State, local, and tribal government level approval of drone projects.
Currently, the FAA and the US government as a whole have been criticized by some for their attitude toward drone or unmanned aircraft systems (UAS) use. Although a number of pilot programs are underway, there are fairly restrictive rules about where drones can be flown, and who can fly them. For instance, UAS flown by commercial pilots can only be operated during daylight hours, under certain speeds and within certain altitudes, and always within the operator's line of sight.
That's holding back potential applications for drone deliveries and more, its been suggested, and it appears the White House feels similarly. "Compared to manned aircraft, UAS provide novel, low cost capabilities for both public and private applications," today's Memorandum states. "UAS present opportunities to enhance the safety of the American public, increase the efficiency and productivity of American industry, and create tens of thousands of new American jobs."
"To promote continued technological innovation and to ensure the global leadership of the United States in this emerging industry," it's suggested, "the regulatory framework for UAS operations must be sufficiently flexible to keep pace with the advancement of UAS technology."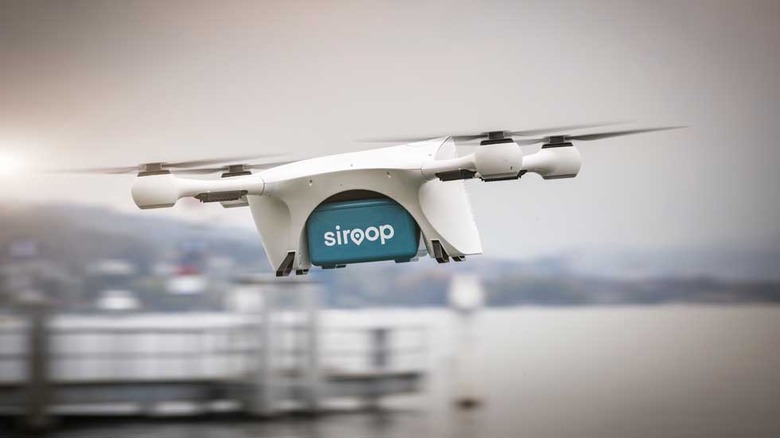 Within the next ninety days, the Secretary of Transportation and the Administrator of the FAA are expected to establish a UAS Integration Pilot Program. That will test different potential models by which States and other jurisdictions would be able to implement Federal regulations for drone operations, potentially with more liberal interpretations than the FAA rules as they currently stand.
UAS, for instance, might be permitted to fly up to 400 feet above ground level. The greater flexibility for more local decisions would allow for projects that have specific economic, geographic, and climatic relevance. Within 180 days of the program being established, it's meant to have reached agreements with at least five participating State, local, or tribal governments. Initially, it's expected to run for three years from today, though that could be extended by the Secretary of Transportation.
While it's clearly early days, the move to drive UAS and drone adoption could have significant implications. Amazon and others have argued that current FAA rules are too limiting to operate things like unmanned delivery services, with Amazon's proposed PrimeAir scheme hamstrung by airspace restrictions and more. It's not the only company, with potential applications in agriculture, transportation, emergency management, commerce, and more.